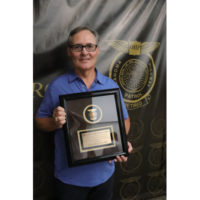 August 4, 2022
By News Director Jared Atha
A longtime western Oklahoma trooper with the Oklahoma Highway Patrol is celebrating retirement.
Captain Brad Neidy who served the majority of his career in Troop H has retired after 44 years of service to the state.
Neidy started his career with the department as a communications officer in July 27 1978. He continued to work in that capacity while pursuing a business degree at Southwestern Oklahoma State University. Upon graduation, Neidy was accepted to the 40th Patrol Academy in 1984. His first assignment was in Vici for one year before transferring to Clinton. In 1998, he was promoted to Lieutenant in Troop H and In 2007 he was promoted to Captain.
He has served as a field training trooper and field training supervisor.
Captain Neidy received the Chief's Award in 2016 for his role as one of the incident commanders in the Michael Vance shooting.
Got a news tip? Send it in: Email news@kecofm.com
Copyright 2022 Paragon Communications. All rights reserved. This material may not be published, broadcast, rewritten, or redistributed without permission.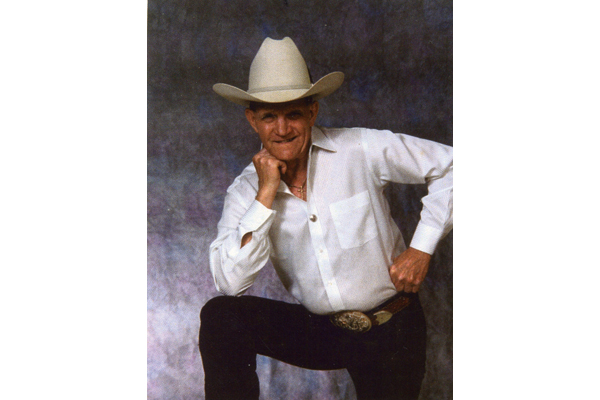 August 16, 2022 Press Release Provided Dick Carr will be the first to tell a person he's led a blessed life.