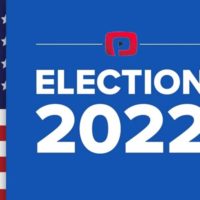 June 2, 2022
By News Director Jared Atha
The deadline to request absentee ballots by mail is approaching. Applications must be received by one's County Election Board no later than 5 p.m. Monday, June 13th.
In a press release, election officials say absentee voting is available to all voters and can be submitted several ways. It went on to say that a potential voter does not need an excuses to participate and they can submit an application online, in-person, by fax, mail, or even email.
Voters can apply online using the OK Voter Portal at oklahoma.gov/elections/ovp. Applications are also available at county election board offices or can be downloaded at oklahoma.gov/elections.
Officials remind voters that only the applicant can submit his or her own absentee ballot application. It is against the law to submit an absentee ballot application for another person. Voters who submit their application in-person at their county election board will be asked to provide proof of identity.
Voters with questions about absentee voting should contact their county election board office.
Copyright 2022 Paragon Communications. All rights reserved. This material may not be published, broadcast, rewritten, or redistributed without permission.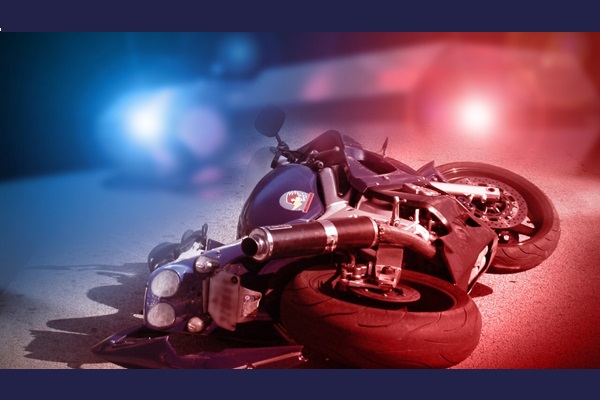 June 30, 2022 By News Director Jared Atha An Oklahoma City man was seriously injured after being involved in a two motorcycle accident in Dewey County.