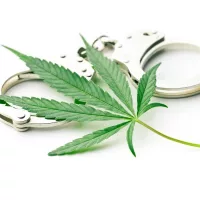 September 13, 2023
A Huntington Beach, California man was arrested and charged in Custer County earlier this month after being found with a large amount of marijuana and THC during a traffic stop.
According to a probable cause affidavit, 45-year-old Jason John Rothbard was charged with aggravated trafficking in illegal drugs and possession of a controlled drug with the intent to distribute after Troopers with the Oklahoma Highway Patrol found a little over 911 pounds of THC infused products along with 482 pounds of vacuum sealed packages of marijuana during the traffic stop near Clinton on Interstate 40 on August 31.
Rothbard's initial bond was set $100,000.
His first court date is scheduled for September 22.
Copyright 2023 Paragon Communications. All rights reserved. This material may not be published, broadcast, rewritten, or redistributed without permission.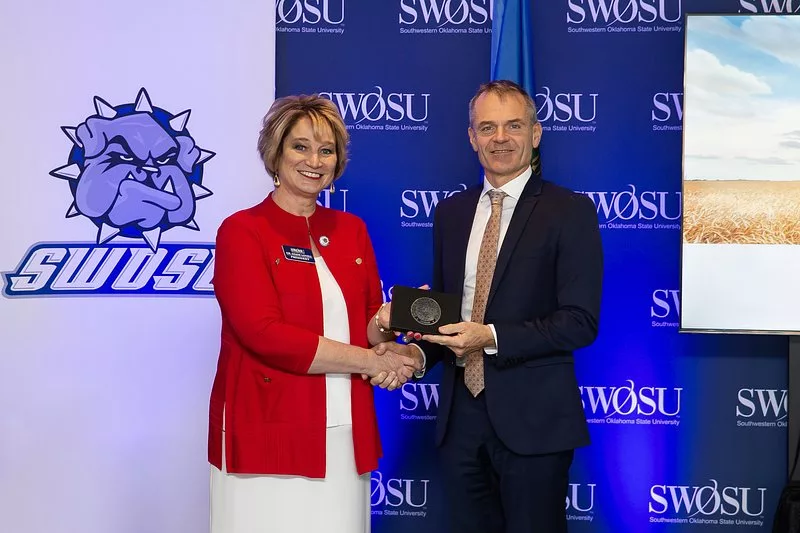 September 29, 2023 SWOSU Press Release Southwestern Oklahoma State University (SWOSU) had the honor of welcoming Ambassador Jesper Møller Sørensen from the Kingdom of Denmark on Wednesday, Sept. 27. The Ambassador's visit to SWOSU was part of