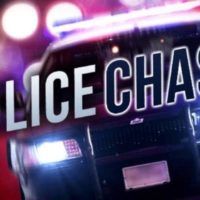 May 18, 2022
By News Director Jared Atha
A pursuit that reached speeds of 120 mph ended in a crash Monday afternoon in Geary in Blaine Co.
Authorities said the chase started after law enforcement tried to pull over a speeding driver in Watonga. The pursuit lasted about 20 minutes.
The chase started in Watonga when deputies clocked a driver going 120 miles per hour and then refused to pull over.
According to authorities, at one point the driver drove through a construction zone with workers present. The driver knocked down all the cones, but officials said no workers were injured.
Authorities said the driver then tried to negotiate a turn on a gravel road, causing the vehicle to roll over.
A female passenger called 911 during the chase and said a 5-year-old child was in the vehicle. Authorities said the child was in a booster seat and was not injured.
Law enforcement detained a man driving the vehicle and the female passenger.
Charges are pending.
Copyright 2022 Paragon Communications. All rights reserved. This material may not be published, broadcast, rewritten, or redistributed without permission.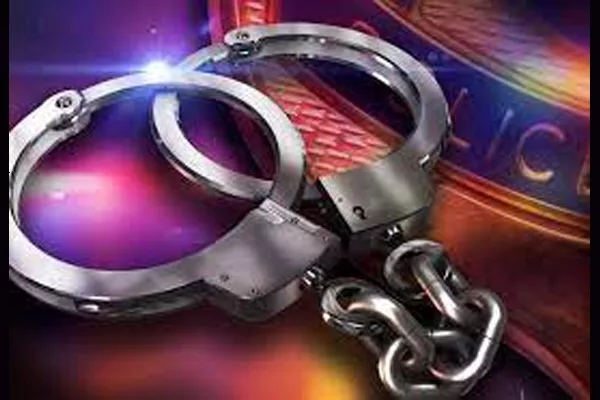 May 31, 2023 By News Director Jared Atha A Clinton man received a felony charge after allegedly attacking his father with a wooden crown molding board.