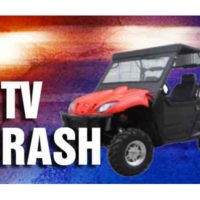 January 24, 2022
By News Director Jared Atha
Three teens, one from Granite, were injured in a crash in Tillman County Sunday night.
According to a crash report from the Oklahoma Highway Patrol, the crash happened at Frederick Lake, about five miles east of Manitou in Tillman County.
OHP said a 16-year-old female from Granite was heading east on a trail near Frederick Lake when the vehicle, a 2018 Polaris Ranger, overturned.
The driver and two other minors from Altus, one 15-year-old male and one 17-year-old female, who were in the car were taken to a hospital.
According to OHP, the driver was admitted into Jackson County Memorial Hospital in Altus in fair condition while the passengers were treated and released.
Copyright 2022 Paragon Communications. All rights reserved. This material may not be published, broadcast, rewritten, or redistributed without permission.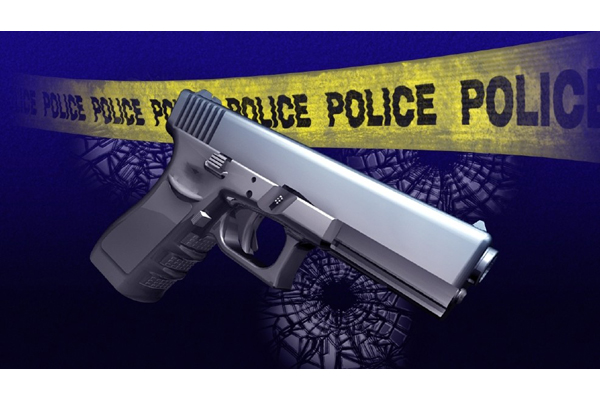 August 17, 2022 By News Director Jared Atha A Clinton man received a felony charge of assault and battery with a deadly weapon in Custer County District Court recently after allegedly firing a handgun at a man