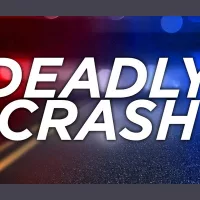 May 31, 2023
By News Director Jared Atha
A 72-year-old Geary man man died in a single-vehicle crash Tuesday morning on a highway in Canadian County.
According to an Oklahoma Highway Patrol collision report, a 2017 Cadillac XTS driven by 72-year-old Murray Medicinebird was traveling west on US-270 around 9:25 a.m. near Geary when for the unknown reason the car left the road and struck a concrete culvert. The Cadillac rolled over and stopped about 7 feet down an embankment.
The Calumet Fire Department pronounced Medicinebird dead at the scene.
No other vehicles or people were involved in the crash. Authorities are investigating the cause of the collision.
Copyright 2023 Paragon Communications. All rights reserved. This material may not be published, broadcast, rewritten, or redistributed without permission.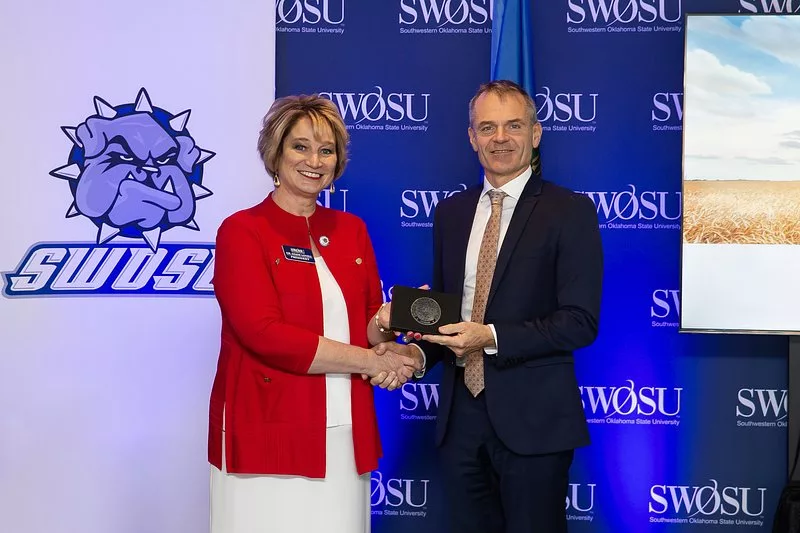 September 29, 2023 SWOSU Press Release Southwestern Oklahoma State University (SWOSU) had the honor of welcoming Ambassador Jesper Møller Sørensen from the Kingdom of Denmark on Wednesday, Sept. 27. The Ambassador's visit to SWOSU was part of