January 10, 2021
By News Director Jared Atha
A Sharon woman was hospitalized over the weekend after wrecking the vehicle she was driving in Dewey County.
According to the Oklahoma Highway Patrol, the accident occurred Saturday at approximately 6:29 a.m. on State Highway 34, two and a half miles south of Leedey when 39-year-old Elizabeth Ann Keene veered off the roadway to the right in a curve, over corrected to the left, came back onto the roadway, and traveled across the roadway into the east bar ditch. OHP says Keene over corrected back to the right causing the vehicle to roll one time coming to rest on its wheels.
OHP says Keene was transported to Great Plains Regional Medical Center in Elk City before being taken to OU Medical Center in Oklahoma City, where she was admitted with head, trunk internal, trunk external, arm and leg injuries.
She was last listed to be in stable condition.
OHP listed the cause of the accident as being unsafe speed on a frost covered roadway.
Copyright 2022 Paragon Communications. All rights reserved. This material may not be published, broadcast, rewritten, or redistributed without permission.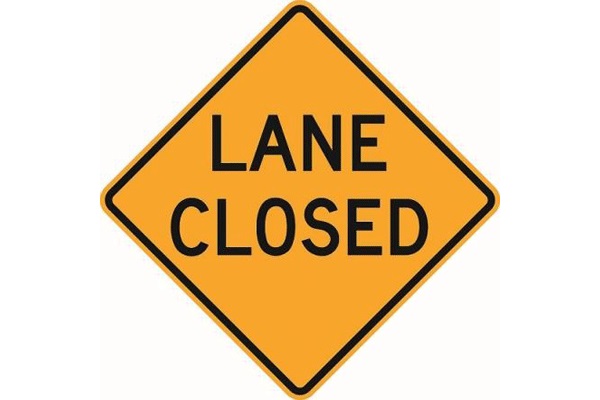 May 27, 2022 By News Director Jared Atha Oklahoma Department of Transportation officials want to make commuters this holiday weekend of ongoing construction projects that could slow down travel.