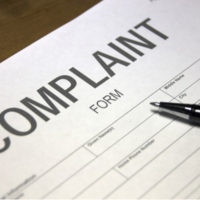 August 2, 2022
By News Director Jared Atha
Multiple publications have reported that a former Oklahoma House of Representative candidate has filed a complaint against a polling place employee.
According to documents, Kristen Kelley Poisson, who ran for the District 57 seat against incumbent Anthony Moore, claims after entering their designated polling place in Weatherford to cast her vote in the primary election on June 28, an individual working at the polling site approached her closely and said "so you came to vote for yourself".
Poisson approached Custer County Election Board Secretary Ann Brown on July 27 about the incident. From there Brown would call the employee where he would confirm that the confrontation took place.
He would later apologize for his actions.
Poisson would file a complaint with the Custer County Election Board via the Custer County District Attorney's Office against the employee, claiming he used "voter interference during attempt to vote, intimidation and attempt to influence the vote and interfering with the orderly and lawful conduct of an election."
If found guilty of the misdemeanor, the employee could spend up to one year in the county jail, fined up to $10,000 or both.
As of press time, a check of on demand court records showed not charges have been levied against the employee.
Got a tip? Send it in: Email news@kecofm.com
Copyright 2022 Paragon Communications. All rights reserved. This material may not be published, broadcast, rewritten, or redistributed without permission.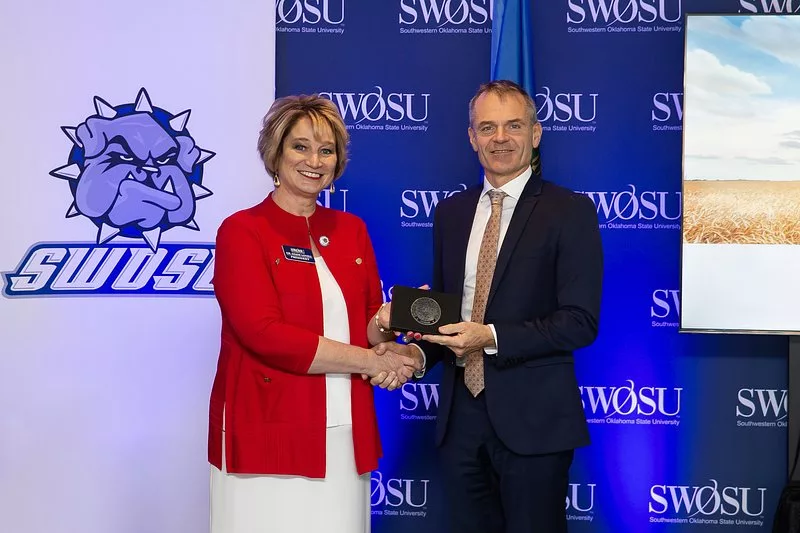 September 29, 2023 SWOSU Press Release Southwestern Oklahoma State University (SWOSU) had the honor of welcoming Ambassador Jesper Møller Sørensen from the Kingdom of Denmark on Wednesday, Sept. 27. The Ambassador's visit to SWOSU was part of