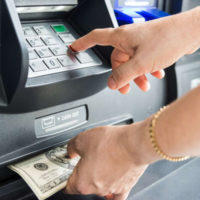 January 11, 2023
By News Director Jared Atha
A Clinton woman was charged last month after allegedly defrauding an ATM machine of nearly $3,000 cash.
According to court records, 36-year-old Stephanie Delease Frank is wanted in Custer County after being charged with uttering a forged instrument and one count of false pretense / bogus check / con game after allegedly using checks that did not belong to her to deposit money into her account, and withdrawing cash.
A probable cause affidavit stated that Clinton Police were notified on December 5 by the bank in reference to the possible fraudulent withdrawals.
A bank employee would tell an officer that their ATM's were capable of receiving checks as a deposit and the ATM's were able to give cash to individuals that were customers of the bank.
An investigation would reveal that security footage had captured the suspect inserting forged checks, and sometimes blank checks, into the machine and was able to withdrawal a total of $2,965 on multiple occasions within a three day span.
Police would discover that the account holder with the checks was currently hospitalized. The person would tell police that she did not fill out the checks, and said that she didn't know the defendant.
As of press time, Franks has not been arrested.
Copyright 2023 Paragon Communications. All rights reserved. This material may not be published, broadcast, rewritten, or redistributed without permission.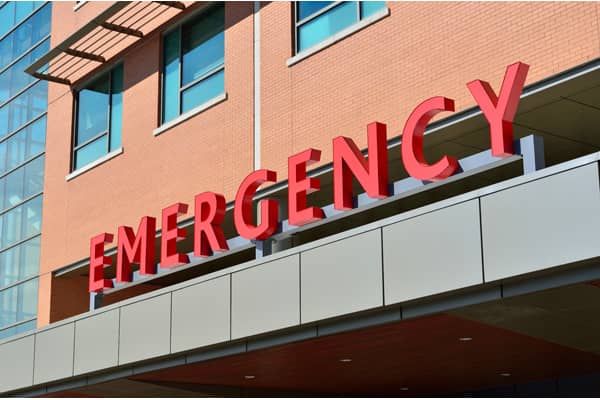 March 23, 2023 By News Director Jared Atha A Sayre man was critically injured in a two vehicle accident on Interstate 40, west of Elk City Thursday morning.