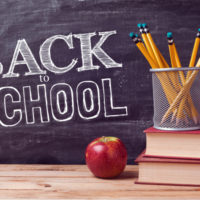 August 10, 2022
By News Director Jared Atha
Area schools are starting the fall semester this week and next week including Elk City.
Elk City Superintendent Mike Sparks says it appears that enrollment for the district is once again up, with well over 100 extra students planning to attend this year. Sparks credits not only the school district and his staff, but the community for making the school district an attractive destination for parents and students alike.
With an increased enrollment, the concern of a teacher shortage within a school district is always raised.
Sparks says that's not the case at Elk City, however he said there's always room for more teachers if anyone is interested.
Students return to Elk City classrooms on Thursday.
Got a news tip? Send it in: Email news@kecofm.com
Copyright 2022 Paragon Communications. All rights reserved. This material may not be published, broadcast, rewritten, or redistributed without permission.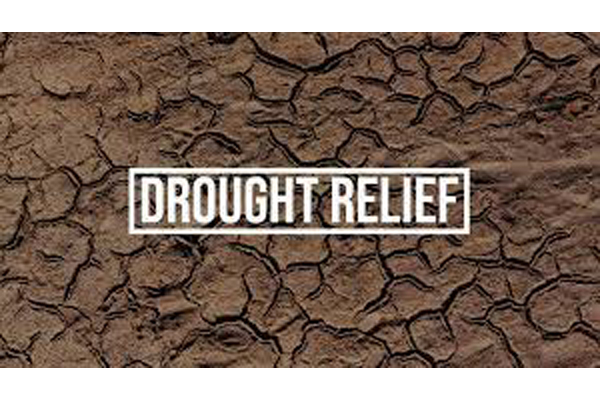 September 30, 2022 Press Release The Oklahoma Legislature has appropriated $20 million to aid the agriculture industry across the state during the ongoing drought.