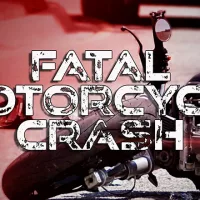 September 5, 2023
The Oklahoma Highway Patrol is investigating the cause of a motorcycle crash near Hydro over the weekend that has left one person dead.
Troopers said the accident occurred at approximately 11:21 a.m. on Sunday in the westbound lanes of Interstate 40 near mile marker 88 – near Hydro.
The collision report stated that 54-year-old Leah DeJesus of Whittier, California was the passenger on a 2016 Harley Davidson driven by 53-year-old Arthur R. DeJesus, also of Whittier, California.
As a result of the crash, the driver was flown to OU Medical Center in Oklahoma City where he was admitted in stable condition with head injuries. Unfortunately the passenger perished at the scene.
Troopers said no other vehicles were involved in the wreck.
Copyright 2023 Paragon Communications. All rights reserved. This material may not be published, broadcast, rewritten, or redistributed without permission.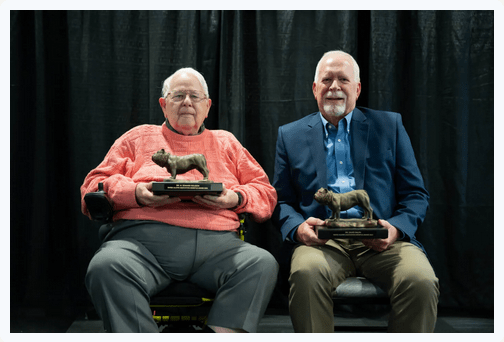 December 7, 2023 SWOSU Press Release SWOSU is currently accepting nominations for the 2024 Bernhardt Academic Excellence Award. The nomination deadline is on Jan. 16, 2024, with nomination credentials due on Feb. 13, 2024. A selection will