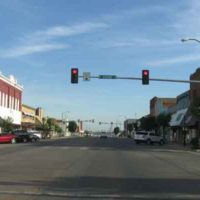 February 17, 2022
By News Director Jared Atha
The Elk City StreetScape project is starting to see some traction.
During the latest meeting of the Elk City Commission, the city leaders approved a payment to the Oklahoma Department of Transportation for phase one design services in the amount of $10,971.
City Manager Tom Ivester said the project will take place between 3rd and Main street, north to 7th street. He said the first phase of the project will take place between 3rd and 5th Streets.
Ivester did say that the original design of the project had been changed to bring the cost of the project down.
Ivester added that grant dollars will be used to help fund the project in the future.
Copyright 2022 Paragon Communications. All rights reserved. This material may not be published, broadcast, rewritten, or redistributed without permission.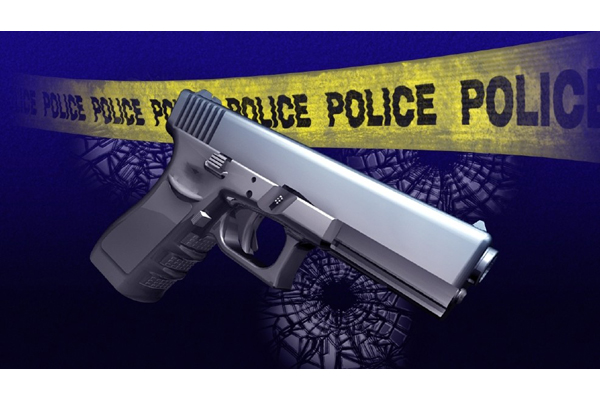 August 17, 2022 By News Director Jared Atha A Clinton man received a felony charge of assault and battery with a deadly weapon in Custer County District Court recently after allegedly firing a handgun at a man