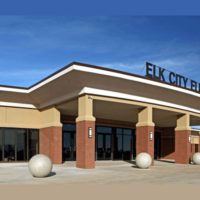 June 15, 2022
By News Director Jared Atha
There will be new faces next school year roaming the halls of Elk City Public Schools.
During the latest meeting of the Elk City School Board, Superintendent Mike Sparks says the board approved nine new hires for various positions. He noted that unlike other school districts in the state – Elk City entertained plenty of applicants during the hiring process.
Sparks said the district has filled the position of, among others, a high school fine arts teacher, an assistant band director, and a kindergarten, 4th grade, and 7th grade teacher.
However, Sparks said the district still has opening for three elementary teachers.
Copyright 2022 Paragon Communications. All rights reserved. This material may not be published, broadcast, rewritten, or redistributed without permission.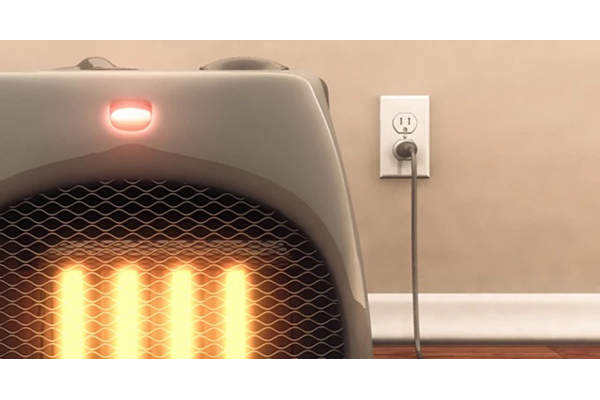 December 2, 2022 By News Director Jared Atha After a house fire in Elk City that investigators believe may have been started by a space heater, Elk City Fire Chief Kyle Chervenka offers the public a few