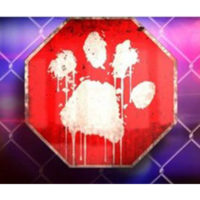 September 20, 2022
By News Director Jared Atha
An Elk City man is facing possible jail time after receiving two charges of animal cruelty after allegedly abandoning two dogs.
According to a probable cause affidavit, 59-year-old Wilbert Lee Brewer Junior was charged in Beckham County District court with the felonies after officers first became aware of the dogs in April.
The affidavit stated that while conducting an authorized search warrant at Brewer's Elk City home, officers came in contact with two dogs that appeared to not be in good health. One dog had only one eye and was aggressive while the other was covered in ticks.
Officers also noted that the backyard was completely covered in dog feces to the point of being what the reporting officer believed as unhealthy to the animals.
The court document also said that no accessible food or water could be found.
During the search, officers were not able to make contact with Brewer, however neighbors would say that he was last seen leaving the residence in a box truck.
The next day officers were dispatched to a local fast food restaurant where one of the dogs was being aggressive to citizens. The Elk City Animal Control Officer was able to remove the dog, where it was later taken to a vet. There it was determined that due to the dog's health related issues the animal was euthanized.
After returning to the home to check on the other dog, officers found no sign of Brewer returning to the residence or water or food for the dog.
A felony warrant for Brewer's arrest was issued earlier this month, bond was set at $5,000.
Brewer's next court date is scheduled to take place on October 22.
If convicted, Brewer faces a fine of $5,000 or 5 years in prison, or both.
Got a news tip? Send it in: Email news@kecofm.com
Copyright 2022 Paragon Communications. All rights reserved. This material may not be published, broadcast, rewritten, or redistributed without permission.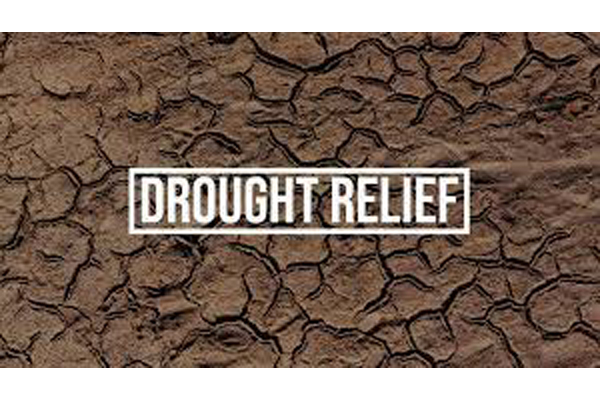 September 30, 2022 Press Release The Oklahoma Legislature has appropriated $20 million to aid the agriculture industry across the state during the ongoing drought.