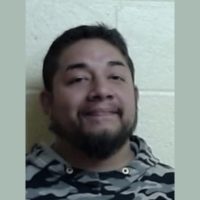 March 14, 2022
By News Director Jared Atha
An Elk City man was arrested and charged recently after allegedly raping a 17-year-old.
The man also allegedly threatened to kill the victim and her family if she told anyone about the incident.
According to a probable cause affidavit filed by Elk City Police, 30-year-old Mauricio Evaristo Lopez was arrested on February 28 after police were notified earlier that morning.
The court document stated that the victim told police that Lopez had driven to the victim's Elk City home and contacted her via text message – telling her to come to his car. The victim said that's when the defendant allegedly offered her money in exchange for sex, but she refused.
From there, the defendant would allegedly commit the crime.
Afterwards, the victim said that Lopez threatened to kill her and her family if she told anyone about the alleged assault.
Police were able to gain access to the victim's cell phone where they found a conversation between the victim and the defendant where he would allegedly make the same threat again.
After getting a description of the defendant's car, police were able to locate and arrest Lopez during a traffic stop.
During an interview with police, Lopez allegedly confessed to having sex with the teen, however saying that it was consensual. He also said that he did offer the victim a large amount of money.
Lopez was charged in Beckham County District court with first degree rape by force or fear, procuring child prostitution, and harassing and threatening electronic communication.
Bond for Lopez was denied.
Copyright 2022 Paragon Communications. All rights reserved. This material may not be published, broadcast, rewritten, or redistributed without permission.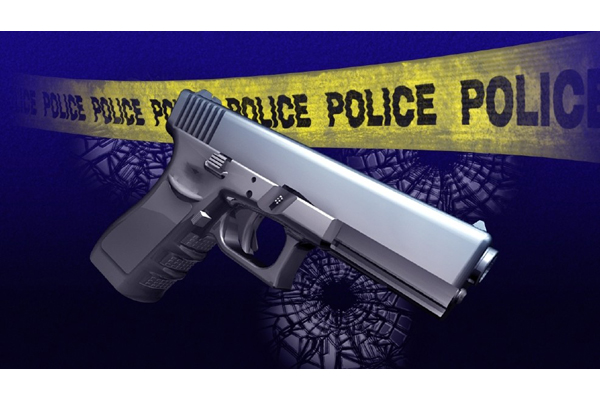 August 17, 2022 By News Director Jared Atha A Clinton man received a felony charge of assault and battery with a deadly weapon in Custer County District Court recently after allegedly firing a handgun at a man