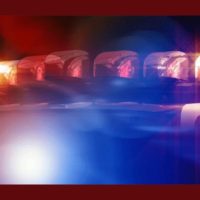 May 17, 2022
By News Director Jared Atha
An Elk City man has been charged in Beckham County with, among other things, assault and battery with a dangerous weapon after allegedly striking a man and a woman with a rifle.
According to a probable cause affidavit filed by Elk City Police, the incident took place in the early morning hours of May 14 in the 400 block of W. 7th in Elk City when 21-year-old Kendall Dewane Silvers allegedly approached a man and a woman in the back seat of a parked pickup, opened the rear passenger door, and began to strike the female with the barrel of a rifle. The affidavit stated that the strike caused a laceration to the backside of her right upper thigh. Police also observed a dark purple bruise with actively bleeding cuts on both sides.
The report said that Silvers allegedly continued swinging the barrel of the rifle, striking the male occupant of the vehicle on the right forearm causing an immediate visible bruise. The male victim quickly exited his side of the vehicle and got into the driver seat, where he would attempt to flee forward but realized there was no way out. He then placed the vehicle in reverse, as he was doing so, Silvers allegedly continued to strike the vehicle with his firearm.
Police said the driver backed quickly in an attempt to escape the situation, causing the driver side of his vehicle to collide with Silvers' 2004 Nissan Xterra that was parked behind the pickup. The man eventually cleared the driveway and was able to leave the scene.
The affidavit stated that Silvers would turn himself into police later that day where he was arrested.
Along with the assault and battery with a dangerous weapon charge, Silvers was also charged with domestic assault with a dangerous weapon, third degree burglary, and placing an obscene, threatening, or harassing phone phone call – due to what one witness told police was for an alleged phone call made by Silvers where he would say that he was going to shoot the couple.
Copyright 2022 Paragon Communications. All rights reserved. This material may not be published, broadcast, rewritten, or redistributed without permission.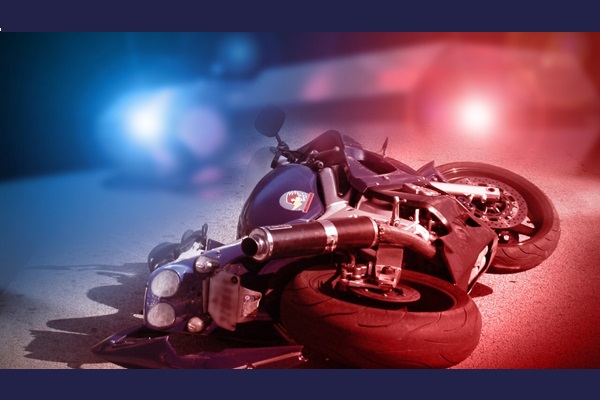 June 30, 2022 By News Director Jared Atha An Oklahoma City man was seriously injured after being involved in a two motorcycle accident in Dewey County.