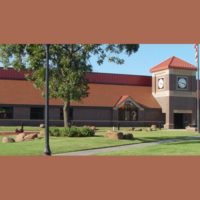 June 14, 2022
By News Director Jared Atha
The Elk City Commission is scheduled to meet for its mid-month regular meeting Wednesday afternoon.
According to the posted agenda, the Commission will consider a resolution approving the budget for fiscal year 2022 – 2023.
Also the Commission will consider a resolution of the Public Works Authority that would increase water, sewer, sanitation and landfill utility rates.
It's also expected that the Commission will receive the latest sales, use, and cigarette tax numbers.
Wednesday's City Commission meeting inside City Hall is scheduled to begin at 2 p.m.
Copyright 2022 Paragon Communications. All rights reserved. This material may not be published, broadcast, rewritten, or redistributed without permission.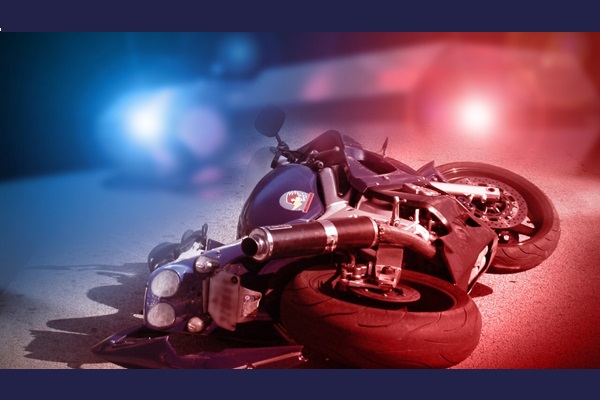 June 30, 2022 By News Director Jared Atha An Oklahoma City man was seriously injured after being involved in a two motorcycle accident in Dewey County.