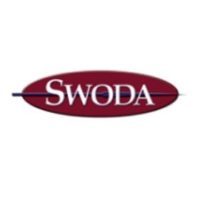 February 4, 2021
By News Director Jared Atha
The South Western Oklahoma Development Authority will continue to write and administer grants for the City of Elk City.
This, after the city approved a professional services agreement between Elk City and SWODA during the regular meeting of the Elk City Commission on Monday night. SWODA Executive Director Debra Glasgow says the city will benefit from the agreement due to the fact that former City Treasurer Lisa Church, who is now a full-time grant writer with SWODA, will write grants for the city exclusively.
The 6-month agreement approved was for $18,000, a budgeted item.
In other city business, the commission approved an ordinance that saw the annexation of land at 2100 East 7th Street, and also approved the final plat at the location for a Burger King fast food restaurant to be located there in the near future.