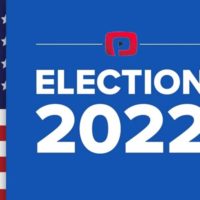 June 7, 2022
By News Director Jared Atha
Voters are reminded to keep the integrity of the election system in mind, when going to the polls later this month.
Election officials say while ballot "selfies" or taking photographs of a marked ballot are legal, voters may not share or distribute the image through social media or by any other means while inside the election enclosure. Voters must wait until they leave their polling place before posting or sharing the picture with anyone. Improper use of the photo could result in a violation of the law. Voters may not use the image to coerce, influence, or intimidate another voter.
Officials say voters should be aware that violating the law has consequences that could include misdemeanor charges or in some cases, a felony conviction.
It is also illegal to disclose how one voted with anyone while inside the election enclosure. In addition, one may not remove a ballot from the polling place.
Election officials also remind that electioneering, a form of campaigning, is also prohibited within 300 feet of any ballot box while an election is in progress. This includes wearing or bringing visible campaign related paraphernalia into the election enclosure.
The polls will be open 7:00 a.m. to 7:00 p.m. June 28th 2022.
Copyright 2022 Paragon Communications. All rights reserved. This material may not be published, broadcast, rewritten, or redistributed without permission.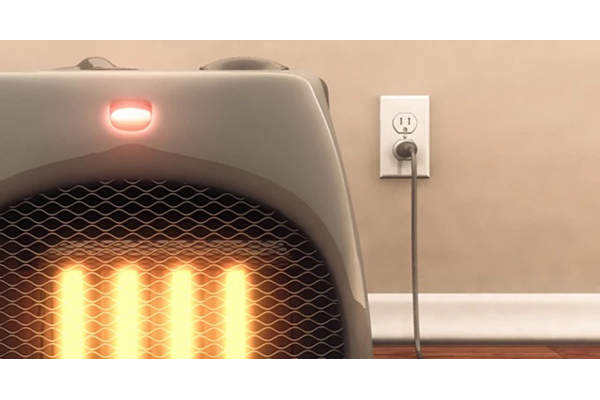 December 2, 2022 By News Director Jared Atha After a house fire in Elk City that investigators believe may have been started by a space heater, Elk City Fire Chief Kyle Chervenka offers the public a few