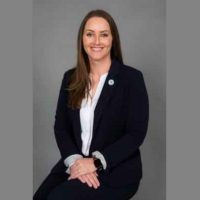 April 20, 2022
SWOSU Press Release
Dr. Wendy Yoder has been named Dean of Students at Southwestern Oklahoma State University with locations in Weatherford, Sayre and Yukon.
Having worked in higher education since 2006, Yoder has led campus initiatives in victim advocacy, academic advising and student retention. She has served SWOSU students in several capacities including teaching College Success and SWOSU Connect courses, sponsoring a student organization, and serving as an academic advisor for undecided students.
In addition to her membership on many campus and community committees, Yoder serves as an officer of the Weatherford branch of the American Association of University Women (AAUW) and is a member of the National Academic Advising Association's (NACADA) steering committee for Advising First-Year Students.
Originally from Southern California, Yoder earned her B.A. in psychology from the University of Colorado before completing her Master of Education degree from SWOSU. Her doctorate is in higher education administration from Texas Tech University. Her research interests include supporting student retention through academic advising and promoting first-generation student success.
Yoder has been serving at SWOSU as director of the Academic Support Center and activities director of a Title III grant.
Yoder's office at SWOSU will be in Room 214 of the Stafford Center on the Weatherford campus. She begins her new duties on June 1.
Copyright 2022 Paragon Communications. All rights reserved. This material may not be published, broadcast, rewritten, or redistributed without permission.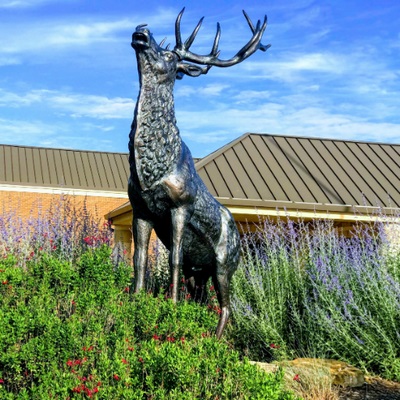 August 9, 2022 By Kacey Meza Its been a long time coming, thanks to the pandemic, but plans are starting to come together for a ECHS reunion of all who attended or graduated the year 2003.