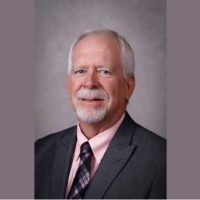 June 16, 2022
SWOSU Press Release
Dr. David Ralph, who has served as the Dean of Pharmacy at Southwestern Oklahoma State University since 2016, has announced his retirement after 47 years on the Weatherford campus.
Ralph received his Ph.D. from the University of Oklahoma and MBA and BS in Pharmacy from SWOSU.
Ralph began employment as an instructor in Pharmacy Administration and Director of Continuing Education in 1975 immediately after his graduation with a pharmacy degree. He took on the position of Assistant Dean for Student and Alumni Affairs within the College of Pharmacy from 1985 to 2000. He served as Associate Dean of the college from 2000 to 2016 before being named Dean in 2016. Ralph is the first SWOSU pharmacy graduate to become the college's dean.
Under Ralph's guidance, the College has met state and regional workforce needs for pharmacists while also providing critical research and services for the area. Ralph has been instrumental in the creation and expansion of the Center for Rural Health within the college. Ralph also led the program through a successful re-accreditation process in June 2022 with the Accreditation Council for Pharmacy Education.
Ralph has served in leadership positions in the American Association of Colleges of Pharmacy, Southwestern Pharmacy Alumni Foundation, Southwestern Pharmacy Alumni Association, and Oklahoma Pharmaceutical Association. He has professional licenses as Registered Pharmacist and Registered Preceptor.
A come-and-go retirement reception for Ralph will be held Monday, July 11 from 1 to 3 p.m. on the 3rd floor of the Chemistry/Pharmacy/Physics building.
An interim dean for the College will be announced soon, and a search for Ralph's replacement will begin this summer and continue through the fall.
Copyright 2022 Paragon Communications. All rights reserved. This material may not be published, broadcast, rewritten, or redistributed without permission.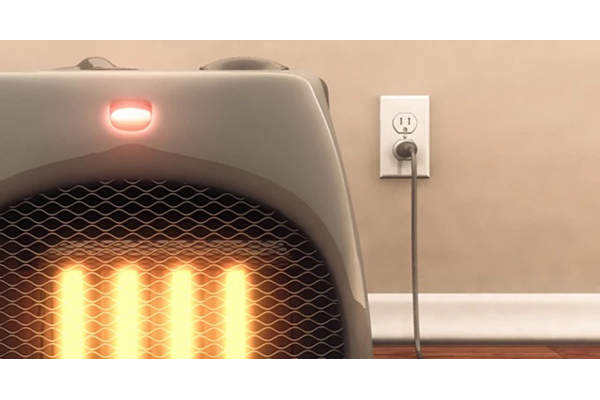 December 2, 2022 By News Director Jared Atha After a house fire in Elk City that investigators believe may have been started by a space heater, Elk City Fire Chief Kyle Chervenka offers the public a few