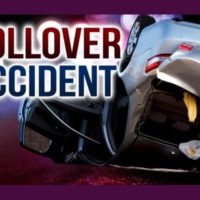 June 28, 2022
By News Director Jared Atha
A Bessie teen was hospitalized early Tuesday morning after being involved in a one vehicle accident in Custer County.
According to the collision report provided by the Oklahoma Highway Patrol the accident occurred just after 6 a.m. on a county road three miles east of Custer City when 19-year-old Jimmy J. Jackson departed State Highway 33 to the right while driving a 1994 Jeep Wrangler. OHP said the Jeep would strike a culvert and roll an undetermined amount of times, ejecting the driver.
OHP said Jackson was flown to OU Medical Center in Oklahoma City where he was admitted with trunk internal injuries. The report did not list his condition.
Officials said both the condition of the driver and cause of the collision remain under investigation.
Copyright 2022 Paragon Communications. All rights reserved. This material may not be published, broadcast, rewritten, or redistributed without permission.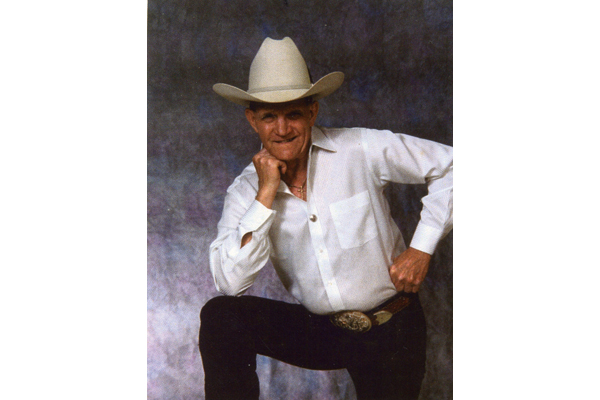 August 16, 2022 Press Release Provided Dick Carr will be the first to tell a person he's led a blessed life.