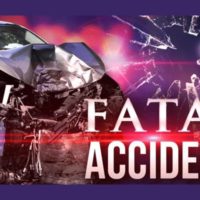 March 14, 2022
By News Director Jared Atha
A Colorado man is dead after a crash between two semi-trucks on US 83, about three miles north of Shamrock, Texas on Thursday night.
According to the Texas Department of Public Safety, at about 9:45 p.m., 52-year-old Sorin Bodescu of Livonia, Michigan, was driving a 2017 Volvo truck tractor towing a semi-trailer northbound on US 83 while 60-year-old Bradley Hedger of Loveland, Colorado, was driving a truck tractor towing a semi-trailer south on US 83.
DPS said Bodescu failed to drive in a single lane and crossed over into the southbound lane of traffic and hit the other truck on the driver's side.
Both vehicles and towed semi-trailers suffered extensive damage in the wreck.
Hedger was pronounced dead on the scene by Wheeler County Justice of the Peace Rick Walden.
Bodescu and passenger, 37-year-old Ioan Sandu, of Clinton Township, Michigan, were taken to the hospital in Shamrock with non-life-threatening injuries.
DPS said the Texas Highway Patrol is still investigating this crash.
Copyright 2022 Paragon Communications. All rights reserved. This material may not be published, broadcast, rewritten, or redistributed without permission.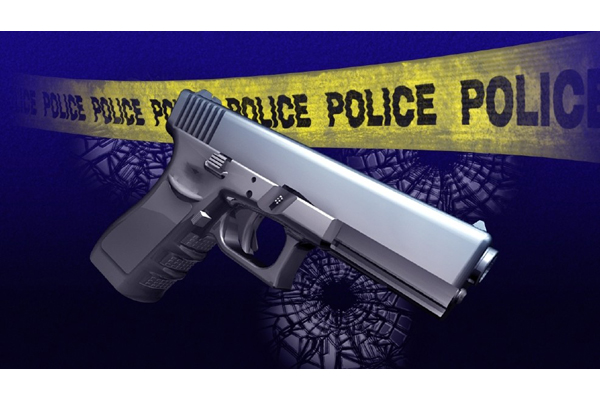 August 17, 2022 By News Director Jared Atha A Clinton man received a felony charge of assault and battery with a deadly weapon in Custer County District Court recently after allegedly firing a handgun at a man