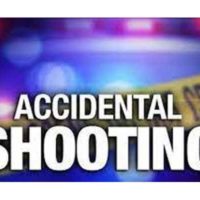 January 20, 2022
By News Director Jared Atha
A Clinton teen is recuperating after being shot in the face.
According to news reports, the incident took place on Tuesday night when police say a 17-year-old shot a 15-year-old in the face and arm with a .22 caliber handgun while in a home located in the 300 block of South Sixth Street.
According to the suspect, he was unaware that the gun was loaded when he pointed the pistol at the victim.
Officers got involved after being dispatched to the intersection of Modelle Avenue and Gary Boulevard after the 17-year-old's vehicle broke down in an attempt to take the victim to Alliance-Health Clinton.
Eventually the victim was transported to the hospital where he was treated for his wombs. He would later be transferred to Oklahoma Children's Hospital in Oklahoma City where surgery was performed early Wednesday morning.
Police said the injuries the boy sustained did not appear to be life threatening.
After interviewing both the suspect, and an 11-year-old witness, police said that the suspect did not know that the gun was loaded when he pointed it at the victim. It was determined that the bullet entered the boy's cheek and traveled into his arm.
It was also determined that the suspect had purchased the gun from an unknown individual, and due to the suspect's age – police say that is illegal.
Police said an investigation into who sold the teen the gun is ongoing.
Copyright 2022 Paragon Communications. All rights reserved. This material may not be published, broadcast, rewritten, or redistributed without permission.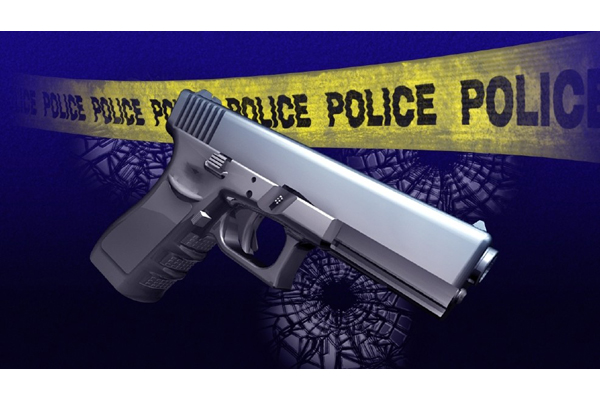 August 17, 2022 By News Director Jared Atha A Clinton man received a felony charge of assault and battery with a deadly weapon in Custer County District Court recently after allegedly firing a handgun at a man