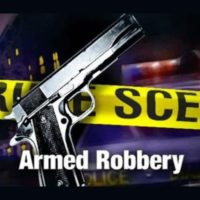 March 1, 2022
By News Director Jared Atha
A Clinton teen was charged as a youthful offender recently after allegedly robbing a man at gunpoint.
According to court records 15-year-old Raezion Davance Hill allegedly went to the victims home on the evening of February 22 and demanded that the man give him his Playstation 4. When the victim refused, Hill would allegedly pull out a gun, press it against the mans chest, and told him to give him the Playstation again. The victim would give the teen the key to his bedroom where the item was kept. Hill would allegedly take the Playstation and flee on foot.
Police were contacted a short time later where an investigation into the crime began. The victim would tell police that he knew who the suspect was who robbed him.
A short time later, while police were still investigating the crime, the suspect's mother brought him to the Clinton Police Department to turn him in.
He was placed under arrest and was formally charged the next day with robbery with a weapon as a youthful offender.
Hill was transferred to the Comanche County Juvenile Center in Lawton.
Copyright 2022 Paragon Communications. All rights reserved. This material may not be published, broadcast, rewritten, or redistributed without permission.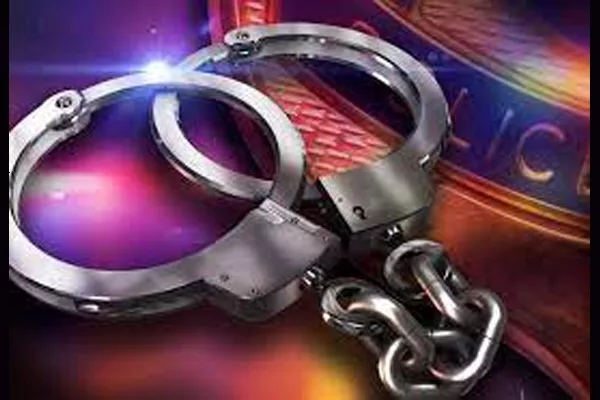 May 31, 2023 By News Director Jared Atha A Clinton man received a felony charge after allegedly attacking his father with a wooden crown molding board.