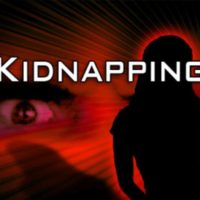 June 8, 2022
By News Director Jared Atha
A Clinton man was arrested last week and later charged with, among other things, kidnapping after allegedly holding a woman against her will inside a Clinton home.
According to the probable cause affidavit, 34-year-old Arturo Briones Trejo was arrested on the morning of May 27 after Clinton police were dispatched to the home located in the 1200 block of Modelle Avenue where they would find a woman inside the home who claimed the defendant would not let her leave.
The court document stated that when police arrived they could hear the woman screaming for help from inside the home. They also would see Trejo go inside the home and shut the door.
Police would knock on the door but were not allowed in. During this time, police noted that they could hear what sounded like a physical altercation taking place inside the house. Based on this, police would force their way into the home where they would eventually apprehend and arrest Trejo.
The affidavit said that Trejo was combative, even after being placed in handcuffs and escorted into a patrol car.
During an interview with the female victim, she would tell police that Trejo would not let her leave the house. She claimed that he would allegedly stand in front of the door and at times, get physical with her when she tried to leave.
Along with the kidnapping charge, Trejo was also charged with one count of obstructing an officer.
His first court date is scheduled for June 20. A preliminary hearing conference is scheduled for July 22.
Copyright 2022 Paragon Communications. All rights reserved. This material may not be published, broadcast, rewritten, or redistributed without permission.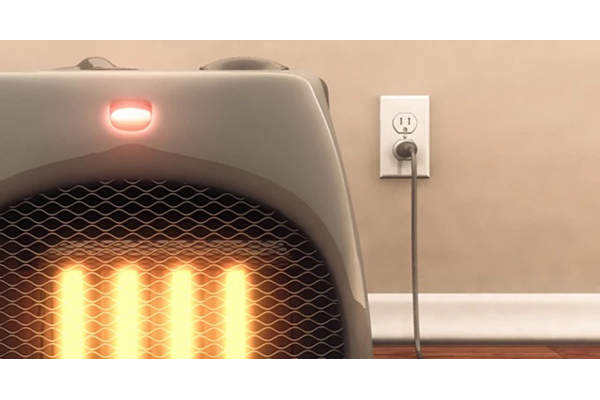 December 2, 2022 By News Director Jared Atha After a house fire in Elk City that investigators believe may have been started by a space heater, Elk City Fire Chief Kyle Chervenka offers the public a few