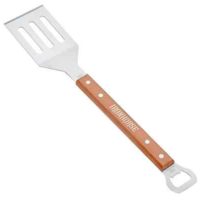 December 27, 2021
By News Director Jared Atha
A Clinton man faces assault charges after allegedly striking a woman with a barbecue spatula last week.
According to a police report, Clinton police were dispatched to home in the 500 block of South Sixth Street on a wellness check. Police say that the reporting party, neighbors to the home, claimed that they heard banging noises and a woman screaming for help inside the house.
When officers made contact with the woman in the home, they would find that she had a large amount of blood on her. When asked what had happened, she would inform the officers that her and her boyfriend, 31-year-old Kermit Lee Lafountain had gotten into an argument, and the he had struck the woman in the head with the spatula.
Police would say that the woman was taken to a nearby hospital for the injury that required six or seven staples to close.
Officers would find Lafountain in the backyard of the residence where he was arrested.
Turns out, Lafountain had several warrants in other counties, and one in Custer County for domestic abuse involving the same victim in September.
As of press time no formal charges have been filed against Lafountain for the latest incident.
Copyright 2021 Paragon Communications. All rights reserved. This material may not be published, broadcast, rewritten, or redistributed without permission.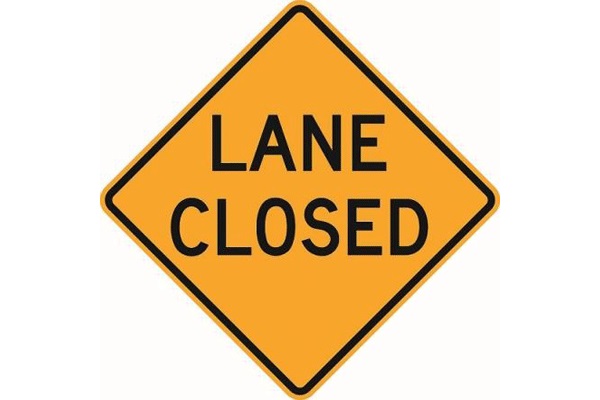 May 27, 2022 By News Director Jared Atha Oklahoma Department of Transportation officials want to make commuters this holiday weekend of ongoing construction projects that could slow down travel.