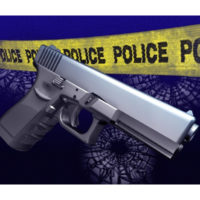 August 17, 2022
By News Director Jared Atha
A Clinton man received a felony charge of assault and battery with a deadly weapon in Custer County District Court recently after allegedly firing a handgun at a man and a woman.
According to a probable cause affidavit, 33-year-old Trevor Deon Vincent was arrested on the evening of August 6 after police were dispatched to a shooting in the 400 block of Glenn Smith Road. When police arrived they would speak to a male witness who stated that Vincent's girlfriend had come to the home, upset at the man's mother and began shouting at her. The witness said that after telling the woman to stop and to leave on numerous occasions, he threatened to hit the woman.
The report stated that the woman would then yell at Vincent, who would arrive on foot, brandishing a firearm. The man and his mother would retreat to the home, where the man would tell police that he would hear gun shots.
After a short foot pursuit, police were able to locate and detain Vincent. He was eventually arrested and booked into the Clinton Jail.
The document stated that during an inspection of the area, police would find spent .40 caliber shells. After obtaining a search warrant for a residence that Vincent was known to occupy, police would also find a Smith & Wesson SD40 under the passenger seat of a Ford Mustang that was parked on the property. The gun was a .40 caliber semi-automatic pistol and the chamber was loaded.
A preliminary hearing for the defendant is scheduled for September 9 in Custer County District Court.
Got a news tip? Send it in: Email news@kecofm.com
Copyright 2022 Paragon Communications. All rights reserved. This material may not be published, broadcast, rewritten, or redistributed without permission.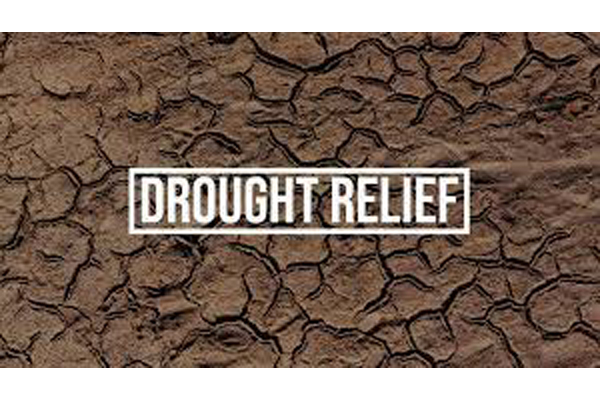 September 30, 2022 Press Release The Oklahoma Legislature has appropriated $20 million to aid the agriculture industry across the state during the ongoing drought.