May 10, 2022
By News Director Jared Atha
A Clinton man faces jail time after allegedly breaking into a home and punching a woman in front of a minor.
Details are limited, but according to the probable cause affidavit, 27-year-old Animashaun Latee Cornelius was charged on May 4 after allegedly breaking and entering into a home in the 2200 block of W. Modelle Avenue in Clinton and striking a woman on her left cheek with a balled up fist, then striking her right cheek.
The affidavit stated that one minor was in the home during the alleged attack.
If convicted, Cornelius could spend up to one year in jail and faces a possible fine of up to $5,000.
Cornelius' next court date, an attorney date, is scheduled for May 25.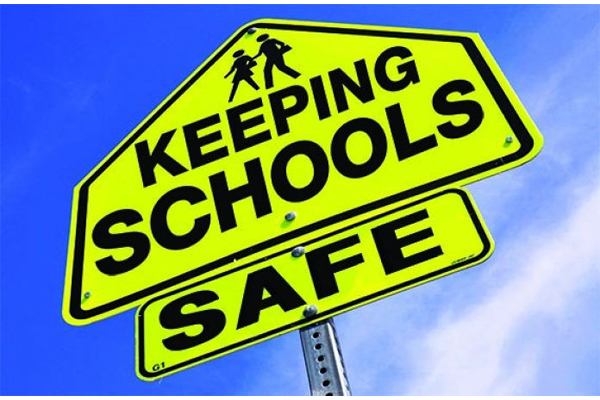 August 11, 2022 By News Director Jared Atha With local students going back to school in the area, the question on the back of everyone's mind is school safety.