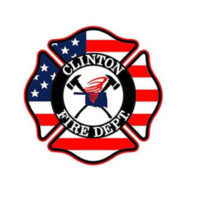 August 3, 2022
By News Director Jared Atha
The Federal Emergency Management Administration (FEMA) announced on Tuesday that it has awarded $5.6 million in the first round of funding for the Fiscal Year (FY) 2021 Assistance to Firefighters Grants.
One of the fire departments benefiting from these grants is in western Oklahoma.
Among the 16 fire departments across the state award grant dollars, the Clinton Fire Department will receive $80,476 from FEMA to be used for "Operations and Safety".
This money helps firefighters and other first responders obtain critically needed equipment, protective gear, emergency vehicles, training and other resources necessary for protecting the public and emergency personnel from fire and related hazards.
Through its weekly bulletin issued on August 2, FEMA indicated that it will continue to make grant awards this summer until the $414 million appropriated for this program has been distributed.
Still to come this summer are award announcements for the FY 21 Staffing for Adequate Fire and Emergency Response (SAFER) and Fire Prevention and Safety (FP&S) programs. These programs fund critically needed resources to equip and train emergency personnel, enhance efficiencies and support community resilience.
As of July 29, FEMA has made 25 awards totaling $5.6 million.
Other fire departments receiving FEMA grant funds include, among others, the Yukon Fire Department, and the Meers Volunteer Fire Department.
Got a news tip? Send it in: Email news@kecofm.com
Copyright 2022 Paragon Communications. All rights reserved. This material may not be published, broadcast, rewritten, or redistributed without permission.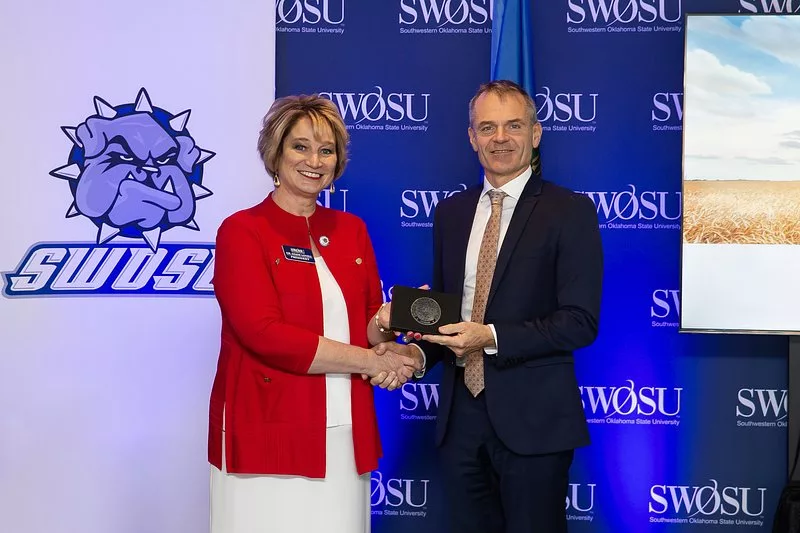 September 29, 2023 SWOSU Press Release Southwestern Oklahoma State University (SWOSU) had the honor of welcoming Ambassador Jesper Møller Sørensen from the Kingdom of Denmark on Wednesday, Sept. 27. The Ambassador's visit to SWOSU was part of