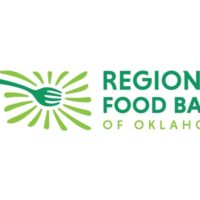 June 22, 2022
Provided Press Release
Qualified seniors in Elk City can receive monthly boxes of nutritious food to supplement their diet through the Commodity Supplemental Food Program (CSFP). The free program, a partnership of the Regional Food Bank of Oklahoma and the Oklahoma Department of Human Services, provides boxes of food items through Help, Inc. Food & Resource Center.
Once a month, qualified seniors will receive a box of 16-20 home pantry staples, such as: pasta, canned meats, canned fruits and vegetables, cheese, shelf-stable milk, fruit juice and cereal.
"Hunger has a serious impact on the health of seniors. It can increase complications of existing health conditions and limit the efficiency of prescription drugs," said Stacy Dykstra, chief executive officer of the Regional Food Bank. "We urge all qualified seniors to take advantage of this free program and supplement their diet with high quality, nutritious food."
To qualify, seniors must meet income requirements, be at least 60 years of age, have a valid ID and live in Elk City. Income requirements are based on 130% of the U.S. Federal Poverty Income Guidelines. For a one-person household, recipients must not earn more than $17,677 annually or $1,473 per month. For a two-person household, recipients must not make more than $23,803 annually or $1,984 per month. For more information on how to apply for CSFP, please call the Regional Food Bank partner listed below:
Help Inc., Food & Resource Center
609 W. Ave. E
Elk City, OK 73648
580-243-0770
We recently spoke with Katharine, who receives CSFP boxes monthly from the Regional Food Bank Food & Resource Center.
"My income is limited so going into the grocery store can be a scary experience, especially when you're trying to eat healthy foods, but this program gives me a boost. This is a scary time in my life, but programs like this help take some of that away. It gives me a reason to get up," Katharine said.
CSFP is a federal program in which the U.S. Department of Agriculture purchases food in bulk from the nation's farmers, that food is packaged and made available to state agencies. The agencies then provide the food to local organizations, like the Regional Food Bank, who then distribute the food to community-based partners like food pantries that directly serve the public.
Visit rfbo.org/CSFP to find a listing of CSFP locations across central and western Oklahoma.
Copyright 2022 Paragon Communications. All rights reserved. This material may not be published, broadcast, rewritten, or redistributed without permission.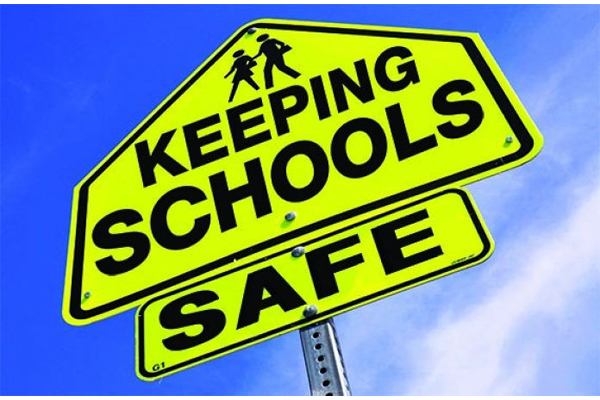 August 11, 2022 By News Director Jared Atha With local students going back to school in the area, the question on the back of everyone's mind is school safety.