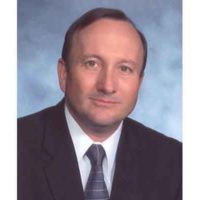 January 14, 2022
By News Director Jared Atha
Western Oklahoma's newest internet provider, Bluepeak, announced recently the appointment of Randy Beutler as the company's Government Affairs Associate for the Oklahoma region.
Beutler, who recently retired as president of Southwestern Oklahoma State University and is a former state legislator, will play an integral role in Bluepeak's several-hundred-million-dollar expansion to bring its fiber-to-the-home network to the state of Oklahoma including, among others, Elk City, Clinton, and Weatherford.
In a press release issued by Bluepeak, in his new role, Beutler will be responsible for matters relating to Bluepeak's expansion markets including franchise agreements, coordinating with legal entities, engineering, and permitting. He will also assist with outreach to federal and state policymakers, including legislators, executive agencies and staff, and serve as a community liaison.
Beutler is a life-long resident of Oklahoma, having been born in Elk City and raised on a ranch north of the community. He has held multiple public service positions in the state including as an award-winning high school history teacher, a member of the Oklahoma House of Representatives, a senior member of former Gov. Brad Henry's staff, and president of SWOSU for more than eleven years. Beutler currently operates a cattle ranch north of Elk City that has been in his family for several decades and serves on numerous foundations and boards including the Oklahoma State Fair Board, Oklahoma Historical Society Board, the Board of Directors for the Stafford Air and Space Museum and Oklahoma State Arts Council Foundation.
Copyright 2022 Paragon Communications. All rights reserved. This material may not be published, broadcast, rewritten, or redistributed without permission.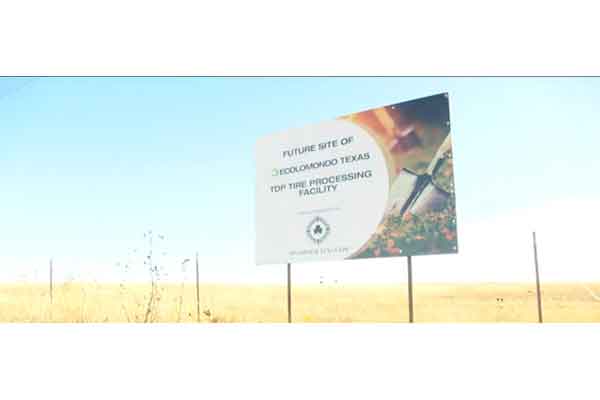 January 14, 2022 By News Director Jared Atha Ecolomondo, a recycling company headquartered in Canada, has announced that their first U.S. location will be in Shamrock, Texas.