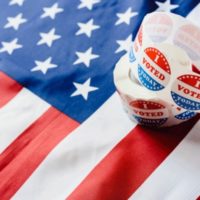 May 13, 2022
By News Director Jared Atha
The Beckham County Election Board is in search of voters in the Beckham County community that would be willing to train and serve as a substitute Precinct Official on Election Day.
Precinct Officials are called upon when a regular precinct worker is unable to work on a specific Election Day.
In a press release from the board office, officials say as a substitute, one would be working as either the Judge or the Clerk under the direction of the Precinct Inspector.
Precinct Officials are required to be at their assigned polling place at 6:00 a.m. on Election Day and stay until all paperwork is complete following the closing of the polls at 7:00 p.m.
Election officials say in order to serve as a Precinct Official, or a substitute, one must be trained.
If someone is willing to train and serve as a substitute, officials say to contact the Beckham County Election Board Office at 580-928-3314. Office hours are 8:00 a.m. – 2:00 p.m. Monday thru Friday.
Copyright 2022 Paragon Communications. All rights reserved. This material may not be published, broadcast, rewritten, or redistributed without permission.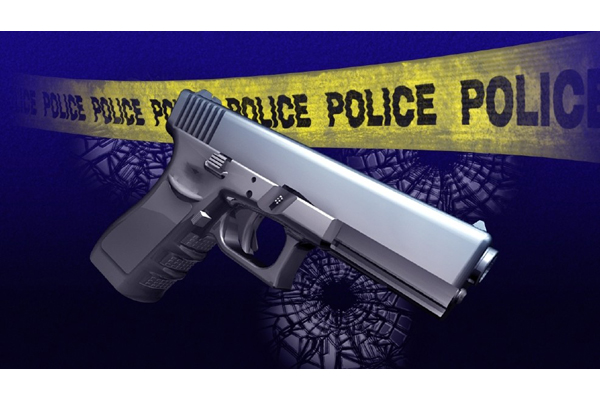 August 17, 2022 By News Director Jared Atha A Clinton man received a felony charge of assault and battery with a deadly weapon in Custer County District Court recently after allegedly firing a handgun at a man