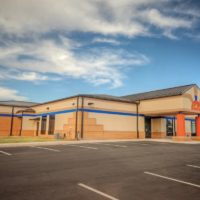 May 17, 2023
By News Director Jared Atha
Staff from the Beckham County Sheriff's Office have been trained in using "less lethal" tactics and tools.
Sheriff Derek Manning says the training took place at the Elk City campus of Western Technology Center and saw everyone from deputies to jail staff participate.
Manning said the training was conducted by local authorities from western Oklahoma.
Copyright 2023 Paragon Communications. All rights reserved. This material may not be published, broadcast, rewritten, or redistributed without permission.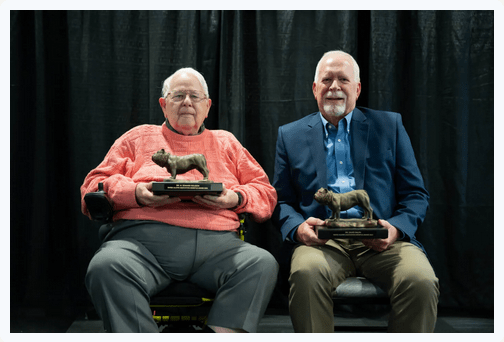 December 7, 2023 SWOSU Press Release SWOSU is currently accepting nominations for the 2024 Bernhardt Academic Excellence Award. The nomination deadline is on Jan. 16, 2024, with nomination credentials due on Feb. 13, 2024. A selection will