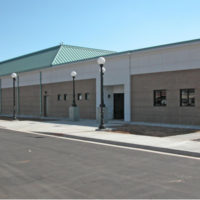 November 29, 2022
By News Director Jared Atha
Improvements are being made at the Beckham County Jail.
Sheriff Derek Manning says the 18-year-old facility's fire alarm system will need replaced and the bidding process for that project is about to begin. Manning also says the jail's skylights that were heavily damaged during a hail storm a couple years ago will also be replaced.
Manning said the state health department sets the light standards for every jail in Oklahoma. He added that after a recent inspection of the jail by the health department, the facility received high marks.
Manning said the inside of the jail is being repainted as well.
Copyright 2022 Paragon Communications. All rights reserved. This material may not be published, broadcast, rewritten, or redistributed without permission.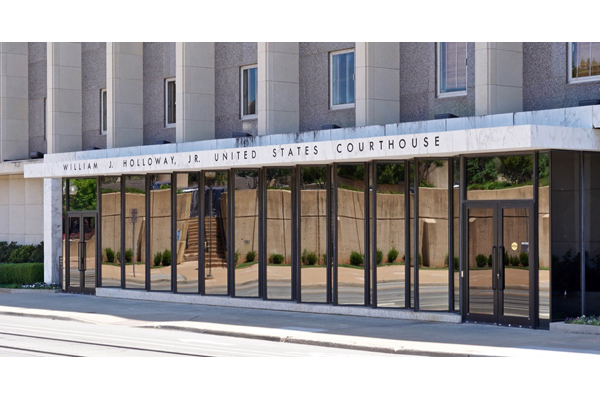 January 26, 2023 U.S. Attorney's Office – Western District of Oklahoma Press Release Last week, ANTONIO MAURICE WILSON, 53, of Clinton, Oklahoma, was sentenced to twelve months in federal prison for knowingly engaging in sexual contact with