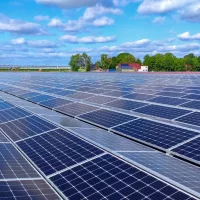 November 20, 2023
Amazon is adding to its renewable energy projects in Oklahoma with the construction of its first solar farm in the state.
The company announced it will be a 100 megawatt farm in Kiowa County. It will be in addition to Amazon's wind farms in Caddo, Pontotoc and Beaver counties.
Amazon stated the solar farm as well as the wind farms will help power its local operations such as fulfillment centers, sorting centers and delivery stations.
In a statement, Amazon officials say the farm will help "create jobs, support local businesses, and boost the local tax base".
Amazon started 2023 by setting a corporate record for the most renewable energy announced by a company in one year. In January, the firm was the largest corporate buyer of renewable energy.
The company has a total of 479 wind and solar projects around the globe.
Amazon has expanded its renewables portfolio into 26 countries and 21 U.S. states, with new projects in not only Oklahoma but also Arkansas, Georgia, Maryland, Michigan, Mississippi, Missouri, Oklahoma, and Virginia so far this year, as well as Canada, Greece, and South Korea.
Copyright 2023 Paragon Communications. All rights reserved. This material may not be published, broadcast, rewritten, or redistributed without permission.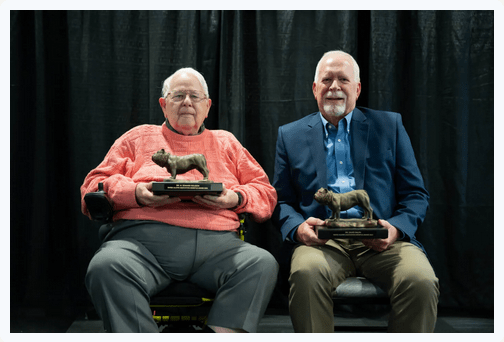 December 7, 2023 SWOSU Press Release SWOSU is currently accepting nominations for the 2024 Bernhardt Academic Excellence Award. The nomination deadline is on Jan. 16, 2024, with nomination credentials due on Feb. 13, 2024. A selection will