June 13, 2022
SWODA Press Release
Currently, all long-term care facilities are fully open to visitation. All common areas of the facilities are open with social distancing in place with screening and mask requirements. Here are a few tips to make your visit with residents go smoothly.
When wearing a mask, remember communication may be harder as residents may have hearing issues. It's hard to listen when you can't see mouths move. Be sure to speak up so residents can hear you. You may need to slip your mask down while at a safe distance to allow the resident you are visiting to see your face so they know who has come to visit.
Residents love to receive little gifts although the gift of your company is more than enough. Some suggested items are stationary, word search and other puzzle books ,puzzles and coloring books, flowers, lotions, soaps, candies, cookies, books, lap blankets, socks and wraps. Check with the facility if you want to bring items that all residents can enjoy.
The gift of your time is most welcomed. Even if you don't have a loved one in the facility, they welcome visitors to come entertain residents. Can you sing, dance, or play a musical instrument? Your stage and a rapt audience await! Bingo callers are always needed, as are people who have a gift for teaching crafts or exercise classes.
The long-term ombudsman team are always looking for volunteers. If you have two hours a week to give to a long-term care facility, please give your area LTC Ombudsman Supervisor Cherrie Nutley a call at 580-562-5032.
Copyright 2022 Paragon Communications. All rights reserved. This material may not be published, broadcast, rewritten, or redistributed without permission.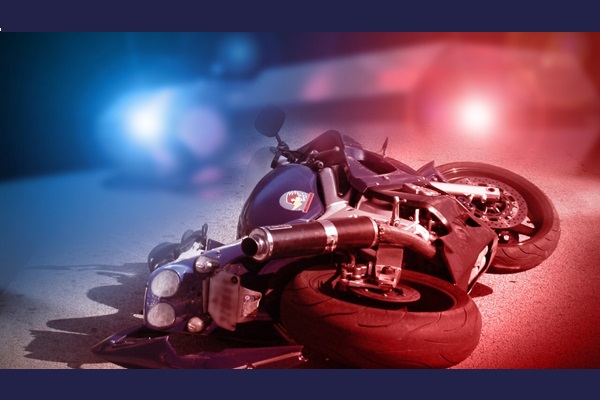 June 30, 2022 By News Director Jared Atha An Oklahoma City man was seriously injured after being involved in a two motorcycle accident in Dewey County.