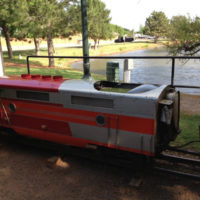 August 2, 2022
By News Director Jared Atha
After the latest derailment of the miniature train at Elk City's Ackley Park, City Manager Tom Ivester has announced that the train will be shut down for the rest of the summer and a new one will be installed soon.
Ivester says the city had purchased a new train roughly around the same time the new track was purchased, however delivery has been delayed.
Ivester says the aged train has been having mechanical issues recently that the city has had to address. No word on what will happen with the old train.
Got a tip? Send it in: Email news@kecofm.com
Copyright 2022 Paragon Communications. All rights reserved. This material may not be published, broadcast, rewritten, or redistributed without permission.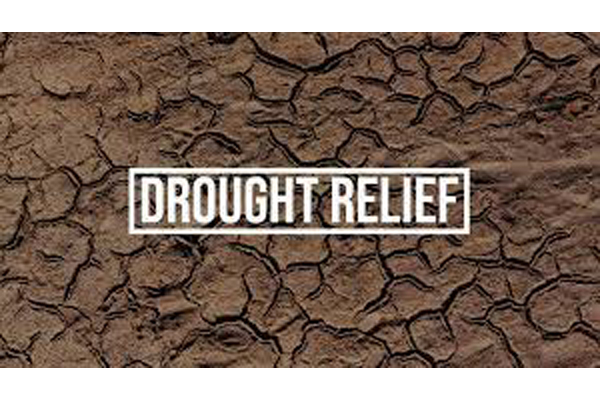 September 30, 2022 Press Release The Oklahoma Legislature has appropriated $20 million to aid the agriculture industry across the state during the ongoing drought.