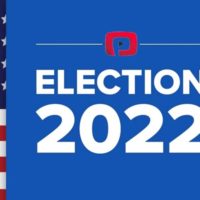 August 12, 2022
Press Release
Early voting for the Runoff Primary Election, August 23, 2022, will begin Thursday, August 18, and Friday, August 19, from 8 a.m. until 6 p.m. and Saturday, August 20, from 8 a.m. until 2 p.m. at the Custer County Election Board office located at 633 North 6th Street, Clinton. There is no early voting on Monday prior to the election.
On Tuesday (election day) you will vote at your regular polling place, Brown said. If a voter has any questions about his or her eligibility, this information can be found online at www.ok.gov/elections, or calling the County Election Board office.
A reminder that a valid proof of Identity is required both for early voting and voting at the polling place.
For more information, contact the Custer County Election Board office at 580.323.5124. There is also more information about absentee voting at www.elections.ok.gov.
Got a news tip? Send it in: Email news@kecofm.com
Copyright 2022 Paragon Communications. All rights reserved. This material may not be published, broadcast, rewritten, or redistributed without permission.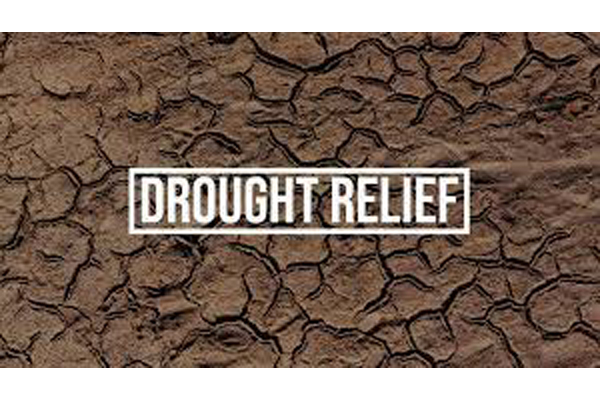 September 30, 2022 Press Release The Oklahoma Legislature has appropriated $20 million to aid the agriculture industry across the state during the ongoing drought.