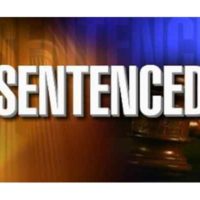 December 7, 2021
By News Director Jared Atha
A Weatherford man who was originally charged for the murder of his girlfriend has been convicted of second-degree manslaughter, and could be out of jail soon due to time already served.
27-year-old Zackary Otto Sherwood was originally charged with second-degree murder in the death of his girlfriend.
Sherwood's charges were later lowered to second-degree manslaughter during his bench trial that concluded on Friday.
A Custer County judge would sentence Sherwood to four years in the Department of Corrections with all but two years suspended and credit for time served. Sherwood also will be required to attend substance abuse counseling within 90 days of release, have no contact with the victim's family and be subject to random drug testing.
Sherwood's defense attorney Daniel Pond argued that Sherwood was trying to unload the weapon at the time of the incident, and that the shooting was unintentional.
During her final statements, District Attorney Angela Marsee would claim Sherwood was under the influence of illegal drugs at the time of the shooting, and had requested that Sherwood be charged with first-degree manslaughter.
A probable cause affidavit would show that Sherwood would tell investigators that he did chamber a shell in a 410-gauge shotgun in a Weatherford hotel room that he and the victim were in. He would state that the gun went off when he pushed the bolt to the gun forward, without his finger on the trigger.
Copyright 2021 Paragon Communications. All rights reserved. This material may not be published, broadcast, rewritten, or redistributed without permission.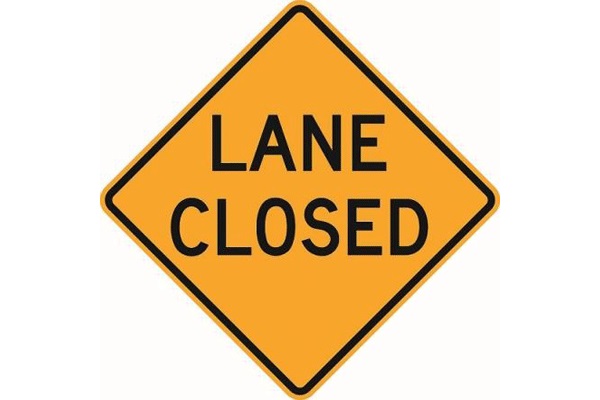 May 27, 2022 By News Director Jared Atha Oklahoma Department of Transportation officials want to make commuters this holiday weekend of ongoing construction projects that could slow down travel.