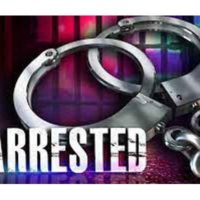 February 17, 2022
By News Director Jared Atha
The Clinton man accused of assaulting his ex-girlfriend and attempting to set her home on fire has been arrested after being on the run for over two weeks.
According to court record, 49-year-old Tuhtaka Wilson was arrested by Norman Police and was being held in Cleveland County before being extradited and booked into the Custer County Jail on Wednesday.
Wilson was charged earlier this month with first-degree arson, two counts of assault and battery with a dangerous weapon, and three counts of malicious injury to property over $1,000 after allegedly committing the crimes on the night of January 27.
A probable cause affidavit showed that Wilson allegedly went to the residence where the woman lived, started a fire outside of the home, and while the woman exited the house, hit her in the back with a baseball bat while she was carrying her 10-year-old daughter. Wilson would allegedly hit the woman several times that caused injuries to the woman. The child would be hit on the hand, however her injuries appeared to be minor. The female victim would ultimately need four staples to close a wound on the back of her head.
During the attack, Wilson also allegedly damaged two vehicles on the property with the baseball bat.
Wilson's first court date is scheduled for March 9. A preliminary hearing is scheduled for March 18.
Copyright 2022 Paragon Communications. All rights reserved. This material may not be published, broadcast, rewritten, or redistributed without permission.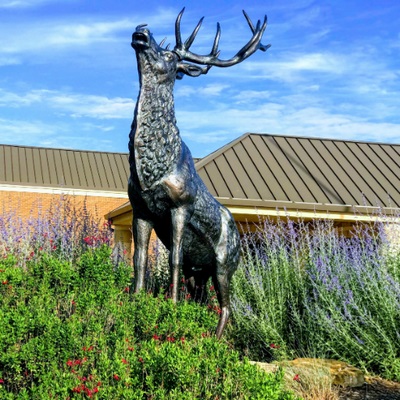 August 9, 2022 By Kacey Meza Its been a long time coming, thanks to the pandemic, but plans are starting to come together for a ECHS reunion of all who attended or graduated the year 2003.