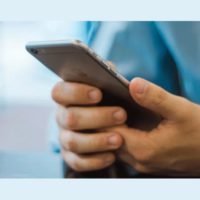 April 11, 2022
By News Director Jared Atha
A Clinton man is wanted in Beckham County after being accused of sending inappropriate messages to a 14-year-old Elk City girl.
According to court records an outstanding warrant for the arrest of 24-year-old Christopher Price was issued on April 5 after Price received a felony charge of soliciting sexual conduct or communication with a minor by use of technology after he allegedly sent five inappropriate messages to the teen on or about March 12.
During an interview with Elk City Police, Price would say that he did know that the girl was 14, and was sending the messages to her while he was at work.
As of press time, Price has not been arrested, and a court date is pending.
Copyright 2022 Paragon Communications. All rights reserved. This material may not be published, broadcast, rewritten, or redistributed without permission.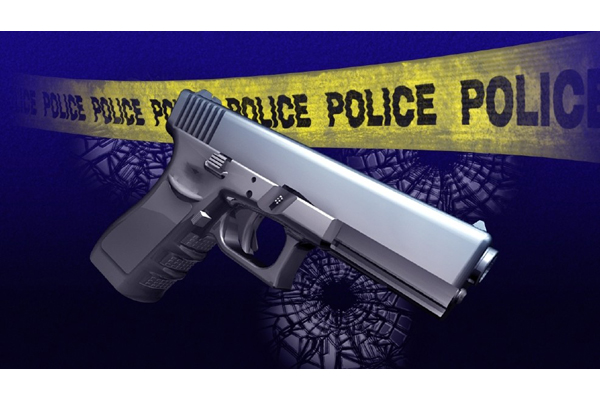 August 17, 2022 By News Director Jared Atha A Clinton man received a felony charge of assault and battery with a deadly weapon in Custer County District Court recently after allegedly firing a handgun at a man