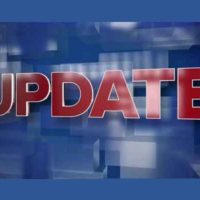 August 16, 2022
By News Director Jared Atha
Officials say an Apache man has succumbed to injuries he suffered in a wreck late last month.
According to an updated report provided by the Oklahoma Highway Patrol, the accident occurred around 12:30 p.m. on July 28 south of Carnegie when emergency crews were called to an accident near the intersection of OK-58 and County Road 1400.
Investigators say 29-year-old Chandler Pettit was driving a 2020 Polaris Ranger westbound on County Road 400 when he failed to stop at a stop sign.
As a result, officials say he was hit by a 2000 Ford Explorer that was heading southbound on OK-58.
Pettit was rushed to OU Medical Center in critical condition.
However, authorities say Pettit died from his injuries on Aug. 11.
The driver of the Explorer was uninjured.
Got a news tip? Send it in: Email news@kecofm.com
Copyright 2022 Paragon Communications. All rights reserved. This material may not be published, broadcast, rewritten, or redistributed without permission.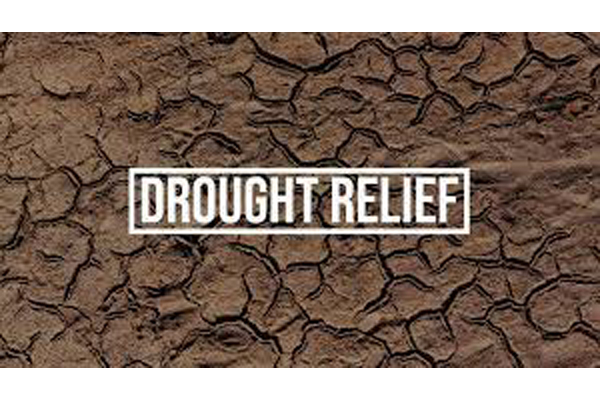 September 30, 2022 Press Release The Oklahoma Legislature has appropriated $20 million to aid the agriculture industry across the state during the ongoing drought.