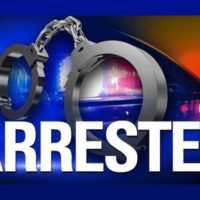 March 29, 2022
By News Director Jared Atha
An inmate who escaped from the Oklahoma State Reformatory in Granite, was taken into custody by the Altus Police Department Tuesday morning. He was arrested without incident.
In a press release, officials said Altus police were led to 56-year-old Frank Logan by a tip from a citizen they received Tuesday morning. The citizen reported a man matching the description of Logan was approaching people asking to use a phone. The citizen then called 911. Logan was booked into the Jackson County jail where he will face additional felony charges for escape from confinement.
Oklahoma Department of Corrections investigators, in conjunction with state and local law enforcement, immediately began their search for Logan after he was reported missing from the prison's 6 p.m. inmate count on Sunday. Logan was serving multiple sentences when he unlawfully left state custody.
Copyright 2022 Paragon Communications. All rights reserved. This material may not be published, broadcast, rewritten, or redistributed without permission.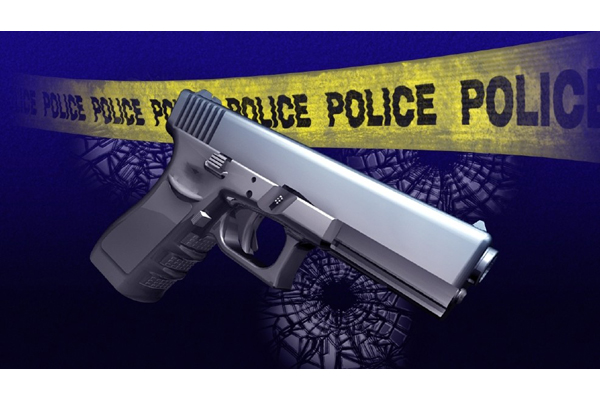 August 17, 2022 By News Director Jared Atha A Clinton man received a felony charge of assault and battery with a deadly weapon in Custer County District Court recently after allegedly firing a handgun at a man