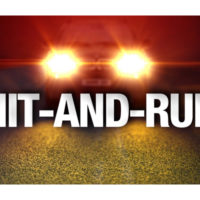 March 6, 2023
By News Director Jared Atha
A person could be facing possible charges after fleeing a deadly crash in Wheeler County.
According to a release provided by the Texas Department Public of Safety, on Friday, at around 8:20 a.m., a semi was traveling westbound on I-40 when a tire on the back left side blew out.
The driver of the semi identified as being a 54-year-old male from Sacramento, California, pulled over onto the shoulder, parked, and got out of the semi to look at the tire.
DPS said a Ford was driving westbound, towards the semi, and hit the driver of the semi.
The man was pronounced dead on scene.
The Ford driver did not stop and fled from the scene.
According to evidence, troopers were able to identify the color of the Ford vehicle.
New Mexico State Police stopped a vehicle traveling westbound on I-40 near the Texas/New Mexico state line east of Tucumcari, that matched the description.
The driver of the Ford was identified as 66-year-old Risa Mancillas.
The Ford had severe cosmetic damage to the front right and side area and other identifiers that match to evidence at the crash scene.
Charges against Mancillas are pending.
The crash remains under investigation.
Copyright 2023 Paragon Communications. All rights reserved. This material may not be published, broadcast, rewritten, or redistributed without permission.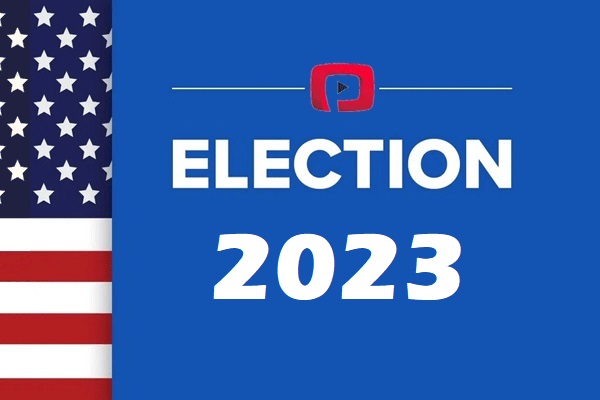 March 23, 2023 Beckham Co. Election Board Press Release Early voting begins Thursday, March 30th for voters in Beckham County. Voters who will not be able to make it to the polls on Election Day, have the