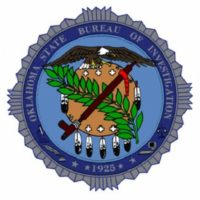 June 22, 2022
By News Director Jared Atha
The wife of a local State Representative has been granted protective orders in Custer County District Court against five individuals after an OSBI investigation into threatening text messages that she received last week.
According to a social media post made by District 57 Representative Anthony Moore, the texts were sent to his wife's personal cell phone. Moore's wife, Rachel, said the OSBI confirmed that four of the five individuals accused of sending the messages are affiliated with the Oklahoma Council of Public Affairs.
According to court records, the protective orders were filed against Hallie Milner, Johnathon Small, Dave Bond, Ray Carter and Mattison Miles, all from Oklahoma City.
Copyright 2022 Paragon Communications. All rights reserved. This material may not be published, broadcast, rewritten, or redistributed without permission.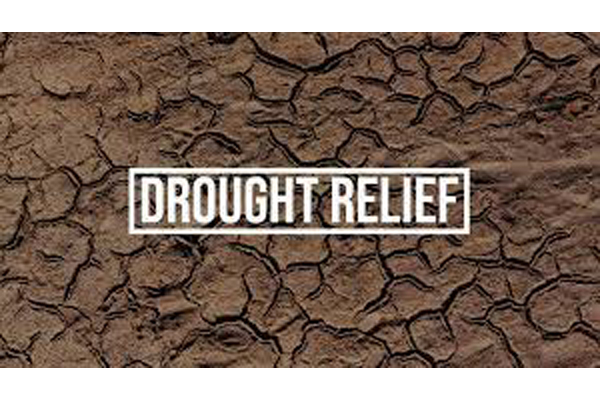 September 30, 2022 Press Release The Oklahoma Legislature has appropriated $20 million to aid the agriculture industry across the state during the ongoing drought.