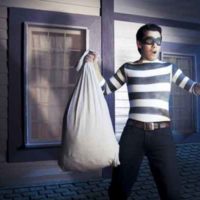 January 13, 2022
By News Director Jared Atha
A Hawaii man was charged last week with second degree burglary in Beckham County, after being caught in the act by a Sayre store owner.
After being discovered, that store owner successfully pursued and detained the suspect until police arrived.
According to a probable cause affidavit, the incident took place in the noon hour of December 26 when the owner of a Sayre store located in the 100 block of N. 4th Street discovered that the building had been broken into. Upon inspection he would find that items had been moved, some items had been ransacked, and other items were missing.
While inside the building, the victim would tell police that he discovered that the culprit, later identified as being 36-year-old Thomas Lou Robert Bowers of Mountain View, Hawaii, was still inside the store – locked in a bathroom.
The victim would call a co-owner of the business, who would later call police.
A short time later Bowers would exit the bathroom and attempt to leave on foot, however the victim was able to chase the man down the street where his business partner was able to meet up with him, and subdue the man.
Police would arrive on scene and place Bowers under arrest.
It was later discovered that Bowers had allegedly taken a backpack with personal belongings owned by one of the victims. Police would also find a check stolen from a local church on the defendant.
Bowers was charged in Beckham County District Court with one count of burglary in the second degree and knowingly concealing stolen property.
Bond for Bowers was set at $15,000. His next court date is scheduled for January 24.
Copyright 2022 Paragon Communications. All rights reserved. This material may not be published, broadcast, rewritten, or redistributed without permission.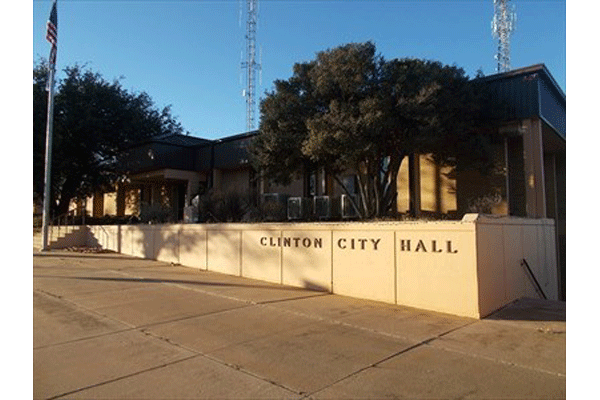 January 17, 2022 By News Director Jared Atha The Clinton City Council is scheduled to meet in regular session Tuesday night.