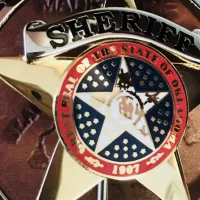 August 29, 2023
Training continues for authorities at the Beckham County Sheriff's Office.
Beckham County Sheriff Derek Manning says his office will receive training from staff with the Oklahoma State Bureau of Investigation (OSBI) twice next month.
He said the first will focus on officer involved shooting.
Manning said the other training the OSBI will be conducting will focus on preserving crime scenes for first responders.
Copyright 2023 Paragon Communications. All rights reserved. This material may not be published, broadcast, rewritten, or redistributed without permission.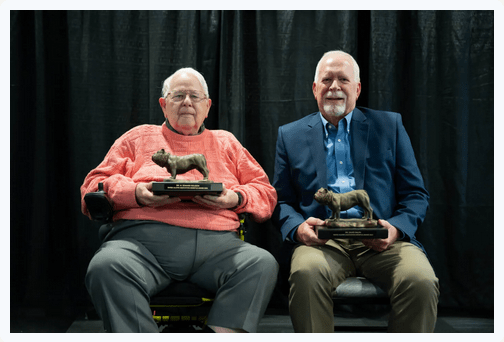 December 7, 2023 SWOSU Press Release SWOSU is currently accepting nominations for the 2024 Bernhardt Academic Excellence Award. The nomination deadline is on Jan. 16, 2024, with nomination credentials due on Feb. 13, 2024. A selection will