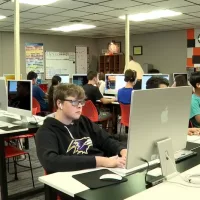 September 7, 2023
A local school district's ambitious approach to technology was featured recently on Fox 25.
Merritt Public Schools and Superintendent Jeff Daugherty were highlighted for their efforts in keeping the small school district ahead of the curve when it comes to new technology, and how it is used in the classroom for all ages.
The report showcased the district's 3D printers, full tech labs, robotics stations and an iPad in every students hand.
Daugherty says the school utilizes every grant available, and spends a large portion of their budget on frequent updates and next on the list is moving the district from 5 gig to 10 gig.
Copyright 2023 Paragon Communications. All rights reserved. This material may not be published, broadcast, rewritten, or redistributed without permission.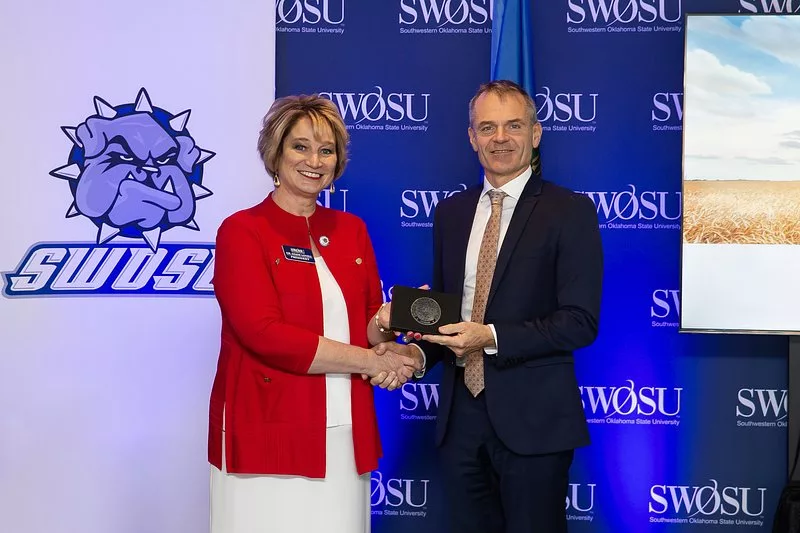 September 29, 2023 SWOSU Press Release Southwestern Oklahoma State University (SWOSU) had the honor of welcoming Ambassador Jesper Møller Sørensen from the Kingdom of Denmark on Wednesday, Sept. 27. The Ambassador's visit to SWOSU was part of