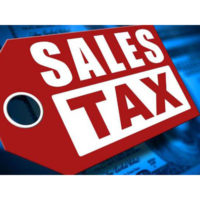 January 11, 2023
By News Director Jared Atha
Based on the latest sales tax report provided by the Oklahoma Tax Commission, the holiday shopping season was kind to most western Oklahoma municipalities.
Most of the area town and cities are shown to be in the black, when compared to the same time a year ago.
Locally, Elk City was well over the $1 million mark coming in at just under $1, 260,000. That's a 2.8% increase when compared to 2022.
Weatherford was above the $1 million mark as well at just over $1,115,000. However that was a 0.7% decrease when compared to last year. Clinton was at just over $493,000 – 3.2% increase. Staying on I-40, Sayre was slightly down by collecting just under $138,500. That was a 1.8% decrease when compared to last year.
Other, small communities in the region showed good collections with Burns Flat up a whopping 41% by collecting over $30,730. Hobart was up 11% by collecting over $135,600, and Cordell was up 13% after collecting just over $91,200.
Canute was up 7.2%, Cheyenne up 3%, Sentinel was up 2.3%, however Erick was down 4.9%.
Other Oklahoma cities of interest shows that Altus collected just under $1,130,00 – up 1.6%. El Reno was down 14.7% after collecting around $936,000, and Woodward was down 1.2%, however still about $1 million by collecting just over $1,090,000.
Copyright 2023 Paragon Communications. All rights reserved. This material may not be published, broadcast, rewritten, or redistributed without permission.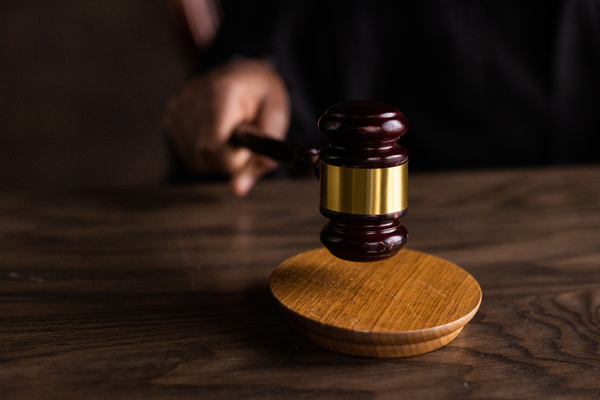 March 22, 2023 By News Director Jared Atha A California man received assault charges in Beckham County recently after being involved in an accident on Interstate 40 last month.